Join us on Facebook!
Stay updated with our latest construction news, tips, and updates.
Like our Facebook Page
Electricity is something without which today's life would be almost unthinkable. That is why quality and well-maintained electrical wiring is essential in residential and commercial buildings. And professional electricians are the ones who will enable you to use electricity efficiently and safely.
The services of qualified electricians are necessary from the very start, that is, the electrical wiring installation. Then, you'll need these technicians for regular system maintenance, as well as in case of sudden failures, which most often happen when you least expect it. Also, you'll need electrical contractors when it's time for rewiring or an electrical system upgrade.
For each of these projects, you need to hire reputable and reliable electrical contractors. On this link, you can find helpful guidelines on how to do that. And working with trustworthy electricians brings a host of benefits to house and business owners.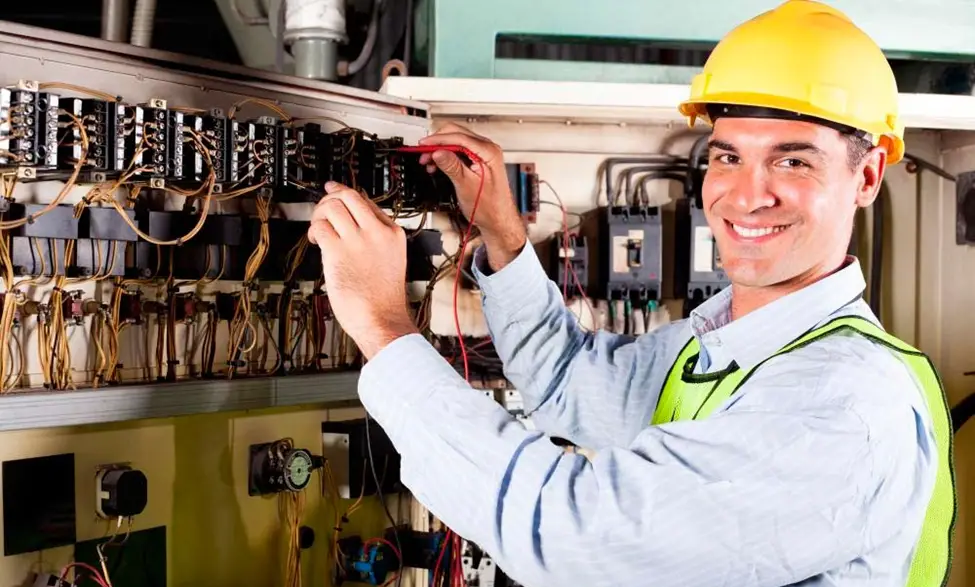 Utmost Safety
 Electrical repairs shouldn't be on the list of DIY projects. Sure, any issue or breakdown in your work or living space that you solve all alone can save you time and money but working with electricity is really something you should leave to the professionals.
Certified electricians have the necessary knowledge and experience in working with power installations. Besides, they have the appropriate tools and protective equipment to ensure safe work in residential or commercial facilities. This way, they don't endanger themselves, their clients, and their properties.
Skilled technicians, besides being qualified to work with electrical installations, undergo appropriate safety training. It means they know and utilize safety procedures and work methods that help them avoid security hazards. In addition, reputable contractors give a warranty for their work and carry appropriate insurance. Thus, their clients are protected and free of liabilities in case of accidents.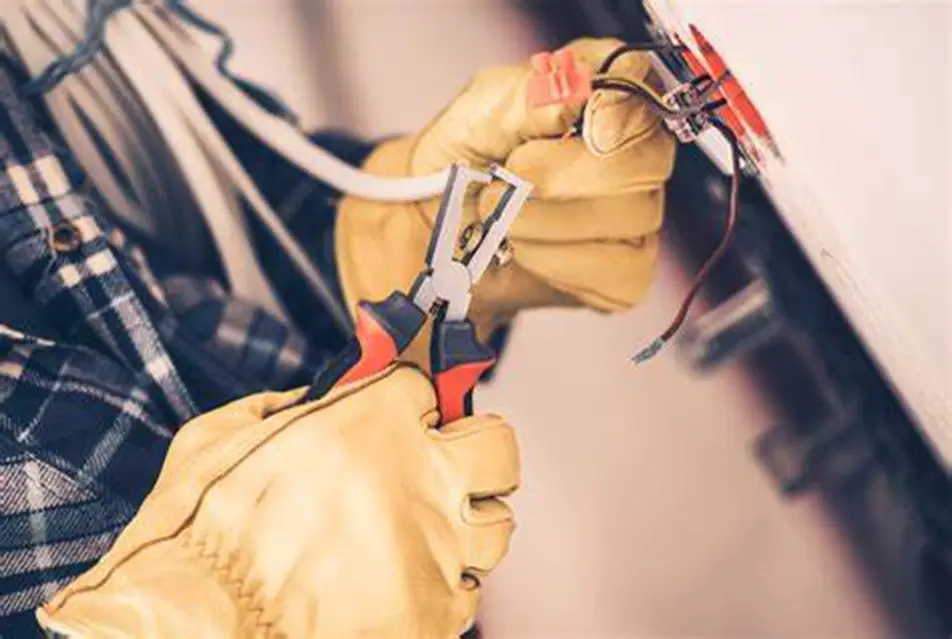 Doing Their Job Routinely
Licensed technicians in Abbotsford and Lower Mainland are at your service to solve any electrical problem in your home or commercial space.
Many years of experience and expertise in the business allow professional electricians from https://www.anserservice.ca/ to do their work routinely but very dedicatedly, qualitatively, and efficiently. Even when it comes to emergency repairs, you can be sure they'll handle every job with the utmost attention.
There are different electrical systems, and their needs vary depending on what powers them and their usage. Seasoned electricians know their ins and outs and can quickly get to the heart of any problem. Using their skills, knowledge, and tools, they can detect, solve, and prevent any wiring issue.
Time and Money Savings
Because they routinely perform their work, seasoned electricians from Anser Service can complete repairs faster than any DIYer.
ANSER POWER SYSTEMS & ELECTRICAL CONTRACTING
31260 South Fraser Way, Abbotsford, BC V2T 6L5
604-746-0606
They also know how to diagnose a breakdown even if the "symptoms" aren't clearly visible. That can prevent more complex problems and waste of your time trying to figure out what's wrong.
Hiring professional electricians implies certain costs, which can be quite high, depending on the services you need and the situation's urgency (keep in mind that emergency electrical repairs come at higher rates). For some house and business owners, paying for electricians' services can be too much. So they decide to take some steps that initially bring savings, but they can cost them an arm and a leg in the long run.
For example, to save money, some people will do electrical repairs all alone or hire cheap electricians who often work without a license or the necessary trade experience. In the first case, you can put yourself at great risk because you can face electrocution and shocks. In the latter, you might get shoddy repair, poor service, or just a quick fix that'll bring you much more damage and costs later.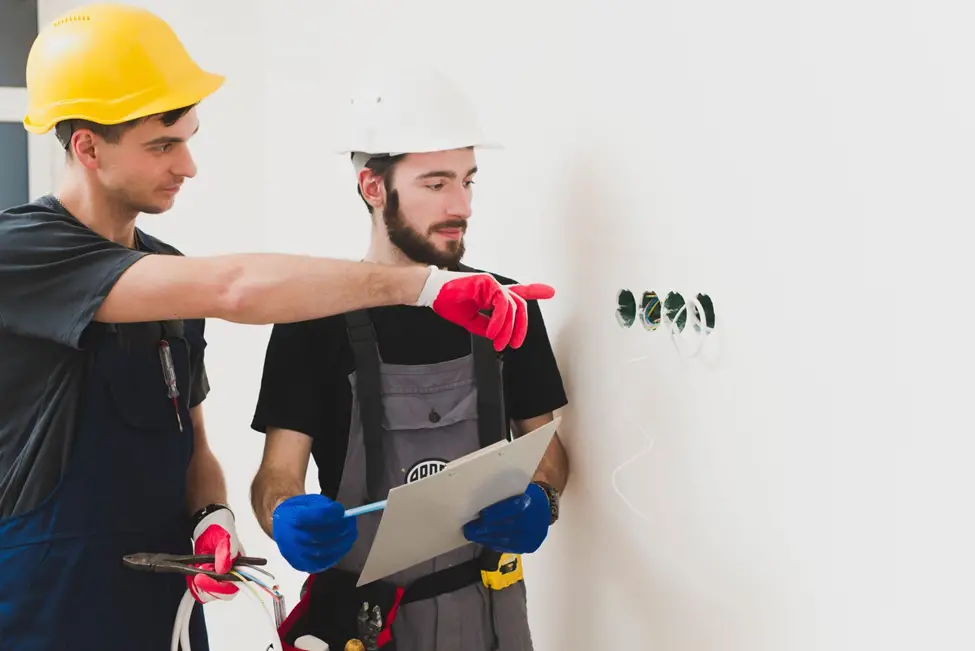 Get Helpful Tips
 Electrical contractors are of great help to house and business owners when they need to install, fix, or upgrade wirings in their buildings. But they can also give helpful tips, guidelines, and recommendations on how to, for example, prevent frequents malfunctions (see here what these are) or make your electrical system more efficient.
These contractors can quickly detect the common reasons behind electrical issues. Thanks to their expertise, they face different electrical repairs many times now and know what to do to prevent them from happening. Many times, these tips can be worth of gold as they put you ahead costly repairs.
Licensed electricians must always be up to date with the latest industry trends and innovations. They can suggest investing in upgrades and devices to make the power system more energy efficient. As they take a personal approach to each client, they know the best solution for your home or business premises. Thus, you can benefit from better energy use and cut energy bills.
Working with professional electricians is always a good deal. Despite paying for their work, you get top-notch, timely service every time. That can save you time and money in the long run and ensure peace of mind.