Join us on Facebook!
Stay updated with our latest construction news, tips, and updates.
Like our Facebook Page
In every modern era Civil Engineering Consulting companies as well as Government and private clients there is a proper person who is said to be responsible for all the correspondence regarding contracts and documentation. Contract manager has to deal with the legal aspect as well as technical aspect of a civil engineering project. Here are some of the very basic definitions just for you;  
Contract
The word "Contract" is derived from the Latin word "Contractum" meaning Drawn down. Contract consist of an agreement between two or more parties under certain terms and conditions whereby one party undertakes to execute works or to supply materials at specified rates and the other party undertakes to make necessary payments for the work completed by the first party.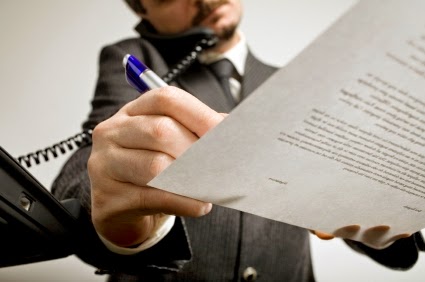 Terms Contract Managers must know
Contract Agreement
Agreement of contract, in general, includes:
1. Specifications for works.
2. Quality of materials
3. Time of completion.
4. Mode and Frequency of payment.
5. Procedure of payment, etc.
Bid
It is the offer or quotation of a certain rate at which a firm is wiling to do work.
Tender
It is a signed offer or bid on a prescribed form submitted to the client according to certain rules. 
Tenderer/Bidder
Who fills and submits the tender
Contractor
Contractor is actually Tenderer or Bidder, whose tender is finally accepted and, after formal procedures, is allowed to work on the project. 
Earnest Money
2-3% of the quoted price is submitted along with tender in the form of bank draft or postal order. It is called Earnest Money. The purpose is to confirm the seriousness of Tenderes. If a Tenderer wins the tender but refuses to start work, his earnest money is forfeited. Earnest money of unsuccessful tenderes is returned. 
Bill of Quantities (BOQ)
The bill of Quantities (BOQ) consists of a schedule of items of work, to be carried out under the contract, with quantities entered against each item, the quantities being taken in accordance with the standard methods of measurement of civil works.