Join us on Facebook!
Stay updated with our latest construction news, tips, and updates.
Like our Facebook Page
Zkb construction company Pakistan with Zahir Khan and Brothers, located at Plot No. 44 street 11 I-9/2, Islamabad, Federal Capital of Pakistan with over 30 years work experience with consultants and with completion of more than 150 mega projects in Pakistan.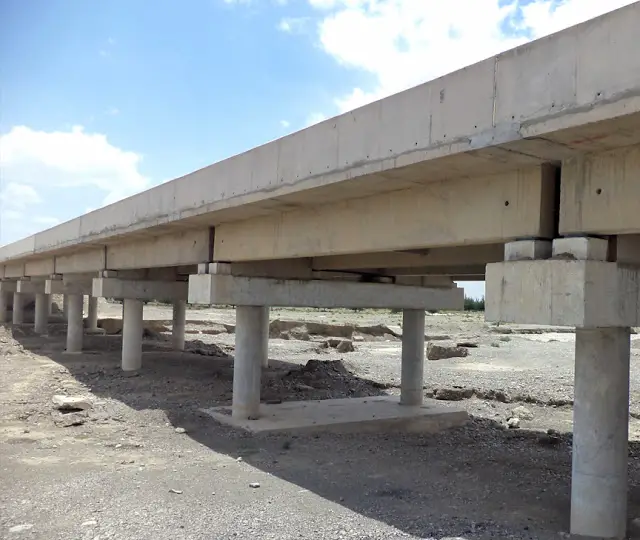 ZKB Construction Company in Pakistan
Profile / Intro of the company
As a pre-eminent infrastructure company, established over four decades ago,Zahir Khan & Brothers has, over the years, strongly anchored itself to Pakistan\'s development effort. At the time of its conception the company operated solely within the Baluchistan region, but with the passage of time they have expanded the scope of their operations throughout the country.
Today it is acknowledged as a company that continues to empower Pakistan, enabling the nation to surge ahead in different core sectors. At the heart of all our development efforts is the attempt to touch and improve the quality of life of people across the length and breadth of the country.
Services of the Company
Main Services of ZKB Construction Company includes :-
Dams 
Roads
Building
Bridges
Contact Details :- 
Address: Plot No. 44, street 11
I-9/2, Islamabad
Federal Capital, Pakistan
Call : +92-051-4444-555
Email: [email protected]
Web:  http://zkb.com.pk/

Projects of ZKB Construction Company in Operation 
Muslim Bagh-Qila Saifullah, Road Project
Hub-Uthal Road, Project
Widening and improvement of N-50 ICB-3-A.
Re-Carpeting of PAF base Mianwali
Metro bus Project Lahore
Metro Bus Project, Islamabad
Get your Directions Map for ZKB Construction Company, Pakistan
[googlemaps https://www.google.com/maps/embed?pb=!1m18!1m12!1m3!1d3405.1150112969835!2d74.21294691439384!3d31.410957181405923!2m3!1f0!2f0!3f0!3m2!1i1024!2i768!4f13.1!3m3!1m2!1s0x3918ffd502487fe3%3A0x25cddf156b92b3dd!2sZKB+Construction!5e0!3m2!1sen!2s!4v1499493575913&w=600&h=450]
From Editor\'s Desk
If you are a construction company working in Pakistan than this is a best opportunity for you to enlist your business with iamcivilengineer.com and get your desired audience know your profile.
Contact us @92 347 9231525 or email us @ [email protected] for an immediate company listing.