Join us on Facebook!
Stay updated with our latest construction news, tips, and updates.
Like our Facebook Page
The need and call for energy these days have changed the mind of engineers and constructors to device such houses and buildings that take a very minimal amount of energy and utilizes the natural sources of energy available. Insulating Concrete forms abbreviated as ICFs is among one of that technique. Insulation is considered very vital in coldly areas as well as areas of heat where the heat of atmosphere is to be avoided.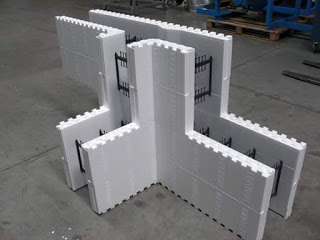 Insulation Concrete Forms – A sustainable and energy efficient Technique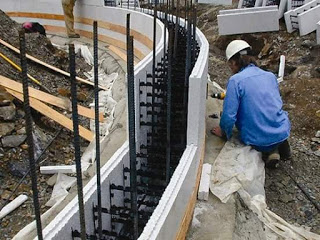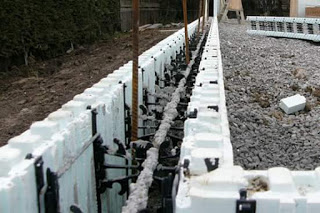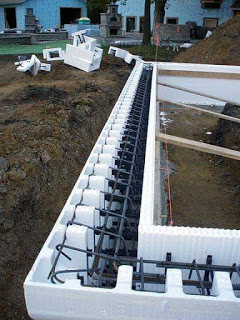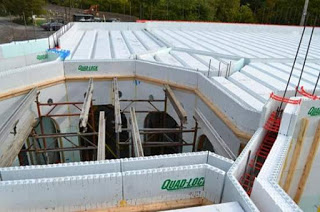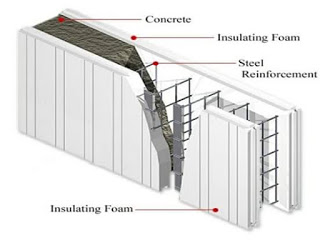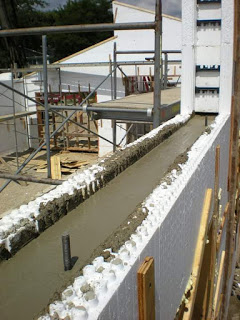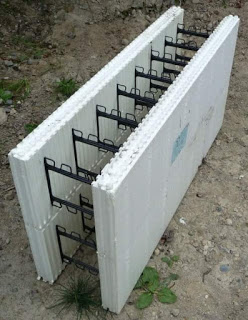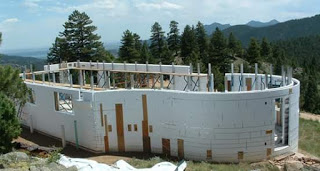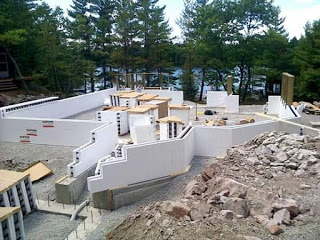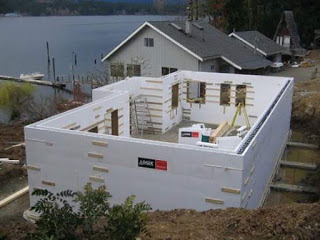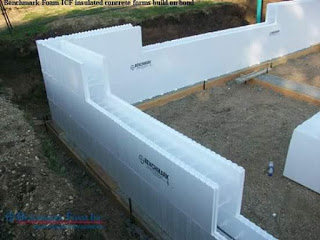 In Insulating Concrete Forms ICFs, the concrete is placed within two layers of insulating material, resulting in cast-in-place concrete walls. These walls might be a bit thicker from the traditional walls but can look similar by applying similar finishing coats of paint etc on the interior as well as exterior face of the walls.
The ICFs can be used as walls for residential , commercial as well as industrial buildings. The superior insulation, air tightness, and mass of the walls can reduce the cost of operating HVAC in the building by up to 40%. Concrete buildings survive high-force winds like hurricanes far better than wood or metal frame buildings. When properly reinforced, they should also withstand earthquakes well.
Of all construction materials, concrete is one of the most resistant to heat and fire. Experience shows that concrete structures are more likely to remain standing through fire than are structures of other materials.
Insulating concrete forms systems can vary in their design. \"Flat\" systems yield a continuous thickness of concrete, like a conventionally poured wall. The wall produced by \"grid\" systems has a waffle pattern where the concrete is thicker at some points than others. \"Post and beam\" systems have just that – discrete horizontal and vertical columns of concrete that are completely encapsulated in foam insulation. Whatever their differences, all major ICF systems are engineer-designed, code-accepted, and field-proven.