Join us on Facebook!
Stay updated with our latest construction news, tips, and updates.
Like our Facebook Page
Whack-A-Mole is a game in an amusment arcade in which players use a mallet to hit toy moles, which appear at random, back into their holes. You might have played a lot in your real life.
In WASHINGTON, a trio of construction workers on their break found a new use for their helmets and a rubber mallet: playing human whack-a-mole.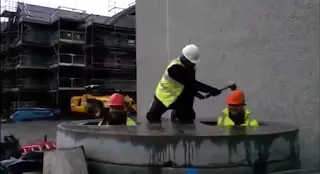 See Video Below
A video going viral on YouTube shows one construction worker holding the rubber mallet and using the tool to \"whack\" two of his colleagues on their hard hats when they emerge from a pair of holes.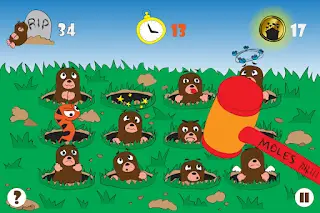 The Digital Whack a mole
The real-life interpretation of the classic arcade game comes to an end when the construction workers burst into laughter.