Join us on Facebook!
Stay updated with our latest construction news, tips, and updates.
Like our Facebook Page
Buying a property on the Sunshine Coast has never been easier! With its pristine, white-sand beaches, serene parks, and vibrant local communities, the Sunshine Coast offers all of the charms of coastal lifestyle living combined with modern convenience. Here we will provide an overview for potential buyers looking to purchase property in this lush corner of Australia.
From understanding your budget and where to find listings to tips for negotiating and what you can expect from the workflow process, we'll help you navigate each step involved in making one of life's biggest financial decisions — buying a property on the Sunshine Coast.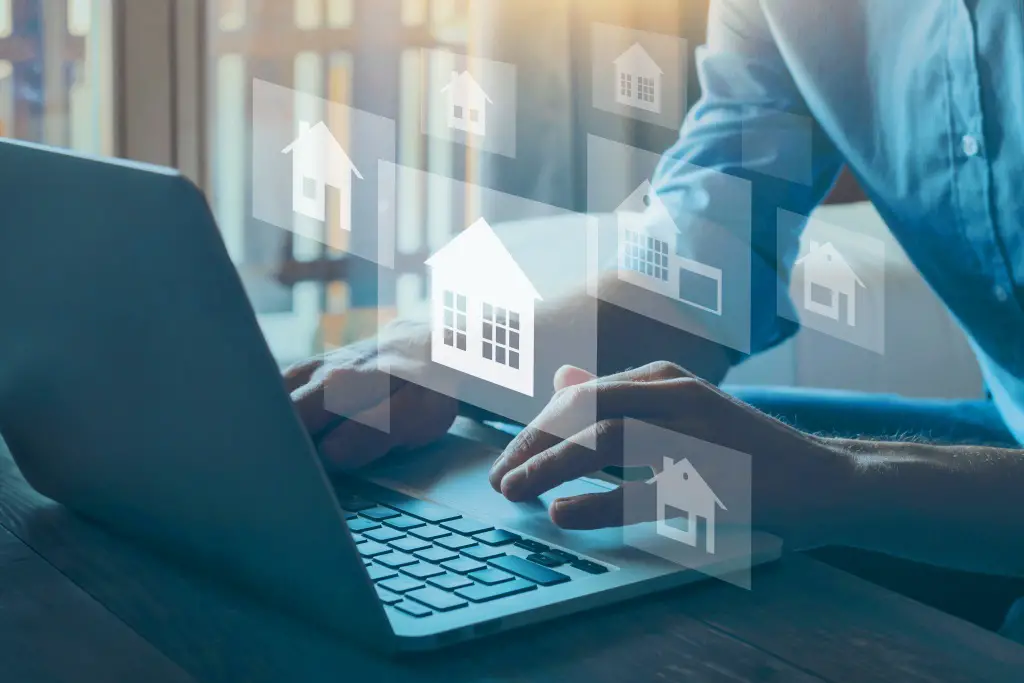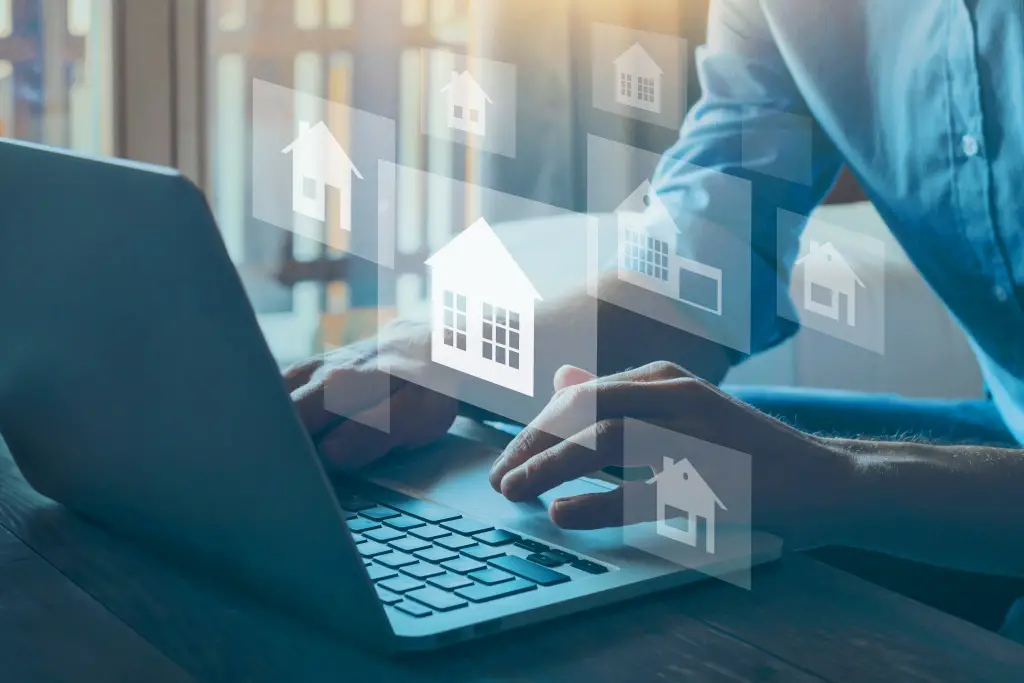 Table of Contents
What Are the Reasons Why People Buy Property on the Sunshine Coast?
The Sunshine Coast has a lot to offer. From its stunning natural beauty and abundant outdoor activities to its bustling business hub, it's no wonder why so many people are choosing to call this region home.
Some of the most popular reasons why people purchase property on the Sunshine Coast include:
A Laid-back Lifestyle in Proximity to Some of the Best Beaches and National Parks in Australia
One of the most attractive aspects of the Sunshine Coast is its laid-back lifestyle. While it's only an hour away from Brisbane, the region offers a slower pace of life compared to other coastal areas.
It also boasts some of Australia's best beaches and national parks, making it easy for people to soak up nature without having to travel too far from home.
An Affordable Cost of Living Compared To Other Parts of the Country
The Sunshine Coast is also known for its affordable cost of living compared to other parts of the country. This makes it a great choice for anyone looking to get more bang for their buck when it comes to purchasing a property.
Also Read: 5 Extremely Profitable Real Estate Tactics
Access to a Thriving Business Hub With Excellent Employment Opportunities
Another reason why people choose to purchase property on the Sunshine Coast is because of its thriving business hub. The region has grown significantly in the past few years, offering excellent employment opportunities and a range of amenities for residents.
A Booming Tourism Industry That Means There Are Plenty of Attractions and Activities Available Year-round
Lastly, the Sunshine Coast has a booming tourism industry. This means that residents have access to plenty of attractions and activities throughout the year, from natural wonders to bustling nightlife spots.
What Are the Steps Involved in Buying Property on the Sunshine Coast?
Buying a property can be a complex process, so it's important to understand each step involved before making any commitments. Here we provide an overview of the steps required when purchasing property on the Sunshine Coast:
Setting Your Budget and Finding the Right Property
The first step in buying a property is setting your budget. This involves taking into account your income, expenses, and how much you're able to borrow from a lender. It's important to be realistic with your budget so that you don't overcommit yourself financially.
Once you've established your budget, you can start searching for property listings in the Sunshine Coast region. This can be done online, but it's important to do some research and visit potential properties in person before making any final decisions.
Also Read: A First-Time Homeowner's Guide By MV Realty On Buying A Property
Negotiating with the Seller and Agreeing on a Purchase Price
Once you've found your ideal property, it's time to start negotiating with the seller. This involves agreeing on a purchase price and any other terms that may affect the sale. It's important to understand all of the details before signing anything.
Transferring Ownership and Completing All Legal Requirements
Once you've agreed on a purchase price, it's time to transfer ownership of the property. This requires completing all of the legal paperwork and ensuring that the title deed is transferred in your name. It's important to have a qualified lawyer or conveyancer represent you during this process.
Finalizing Your Mortgage
The last step in buying a property on the Sunshine Coast is finalizing your mortgage. This involves finding the right lender and obtaining a loan that meets your needs. You'll need to fill out an application, provide financial documents, and get pre-approval before you can close on the deal.
If all of these steps sound overwhelming to you, you can always approach a buyer's agent on the Sunshine Coast to help you. This way, you can be sure that you're making the best decision for your budget and needs.
By taking into account all of these factors, you can ensure that buying property on the Sunshine Coast is a smooth and hassle-free process. With so much to offer, it's no wonder why people are choosing to live in this beautiful and affordable region. So, if you're looking for a great place to settle down, purchase property on the Sunshine Coast today! It's one decision that you won't regret.
Also Read: 5 Key Considerations When Buying Your First Property: An MV Realty Guide