Most people dream of becoming huge landlords and living off rentals. Unlike stocks and other financial assets, real estate investments give you peace of mind while retaining high profitability.
Unfortunately, many strategies are hit or miss. Let's take Airbnb as an example. This approach has become extremely popular in the last decade as homeowners often get dazzled by daily rental prices. However, considering all the time invested, mediocre occupancy rate, and wear and tear, Airbnb barely makes any sense.  
This article will review five highly profitable real estate tactics that work. You can execute most of these strategies with minimal investment. But depending on a specific approach, you might need some marketing knowledge to put things into motion.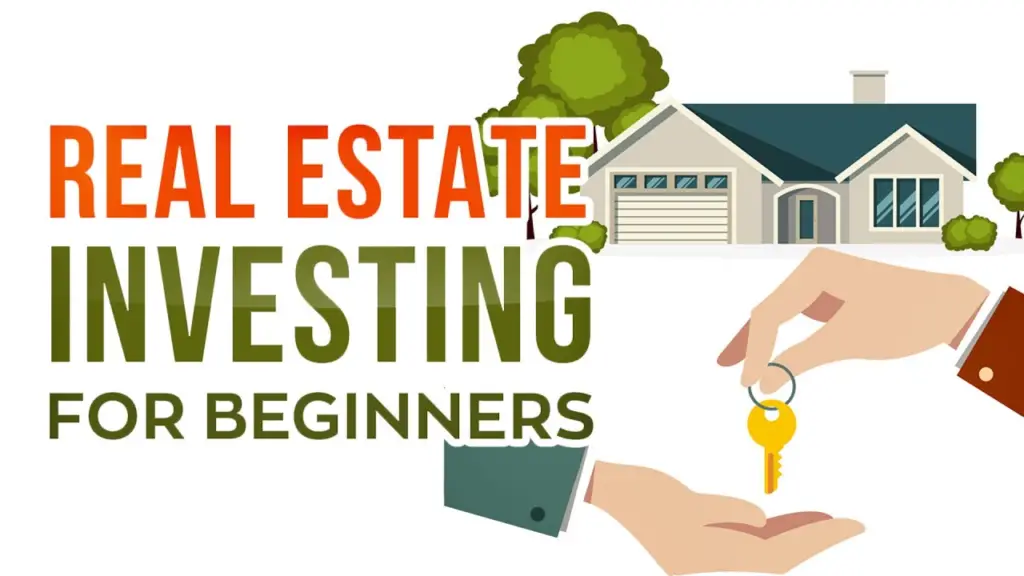 1.     Shooting location
Only some have the privilege of living in a picturesque location. However, if your property has a beautiful view, you can capitalize on its placement.
Nowadays, people are willing to spend top dollar for quality Instagram pics. You can advertise your business as a perfect shooting location, whether it's for movies or photos. You should find a way to cooperate with local tourist organizations, even turning the land into a rest area.
We suggest you explore promotional ideas and find ways to earn from the property's natural environment. Among others, you can team up with local professional photographers. They can bring wedding couples to your premises to do a photo shoot. Later, you can split the profit between yourselves.
Also Read: A First-Time Homeowner's Guide By MV Realty On Buying A Property
2.     Commercial vegetable and fruit gardens
Let's preface this by saying that most people won't make much money from this method. However, if you do everything right, commercial organic gardens can make a financial difference for you and the next generation. 
Nowadays, there's a massive craze for organic food. All the trends indicate that the price of fruits and vegetables will keep rising. And as the US unemployment rates keep increasing, it becomes easier to find employees who would work for minimum wage.
Your success rate is affected not by your ability to grow but by your ability to sell. So, if you nail the marketing, you're good to go.
3.     RV park
Depending on where you live, consider starting an RV park. Like commercial gardens, these parks require some planning and proper execution. Still, they can be highly profitable with minimal investment.
However, you can't use just about any plot of land to start this business. Ideally, your place should be close to local roads, yet, it needs to feel like wilderness. This is probably the hardest thing to pull off. You can solve this issue by planting lots of trees and plants.
Once you create a detailed business plan, you'll need zoning permits from the local government. Although most RV parks have a simple layout and basic amenities, they still require insurance. Remember that this is a hospitality business and, as such, you'll need a well-trained staff to deal with visitors' needs.
Also Read: 5 Key Considerations When Buying Your First Property: An MV Realty Guide
4.     Reverse mortgage
Most people don't think about a reverse mortgage when discussing different profitable ways to cash in your property. This is the best method of making money while using the property as the primary residence. 
When you sign a reverse mortgage contract, you forfeit the ownership of the house. In return, the debtor (usually a financial institution) must pay monthly annuities or a lump sum, depending on the property's value.
As previously mentioned, the best thing about a reverse mortgage is that you can stay in the house as long as you live. In other words, you can retain residency while getting a much-needed influx of cash. This makes reverse mortgages perfect for retirees who don't have a next of kin.
5.     Room renting
Room renting is one of the better methods of making money from your property. This tactic is fantastic for the elderly and disabled who need company and help cleaning the house. Cohabitation is especially common in expensive urban areas where the cost of living is exceptionally high.
We suggest room renting because you can stay in your home while getting extra income. Of course, you'll have to deal with different tenants, but you can always give them the boot if they become problematic. This method can be highly profitable if you live in a large empty house and have several rooms at your disposal.