Join us on Facebook!
Stay updated with our latest construction news, tips, and updates.
Like our Facebook Page
Owning a home for the first time can be exciting for any property owner. However, you can get anxious or overwhelmed with the various steps, tasks, and requirements involved. You don't have to worry, though, as this guide will help you with your journey as a first-time homeowner without wearing yourself out.
Decide What Kind Of Property You Want To Acquire
There are different kinds of properties you can acquire. Home properties come in different sizes and payment plans. Some plans, such as homebuyers benefits, pay you for owning a house, while others don't.
If something has already caught your interest, ask for a final quote of the property and start preparing for it financially. Note that it's easier to engage the services of real estate agents when you are clear on the type of property you prefer. With this, you can streamline your search to focus on fewer options.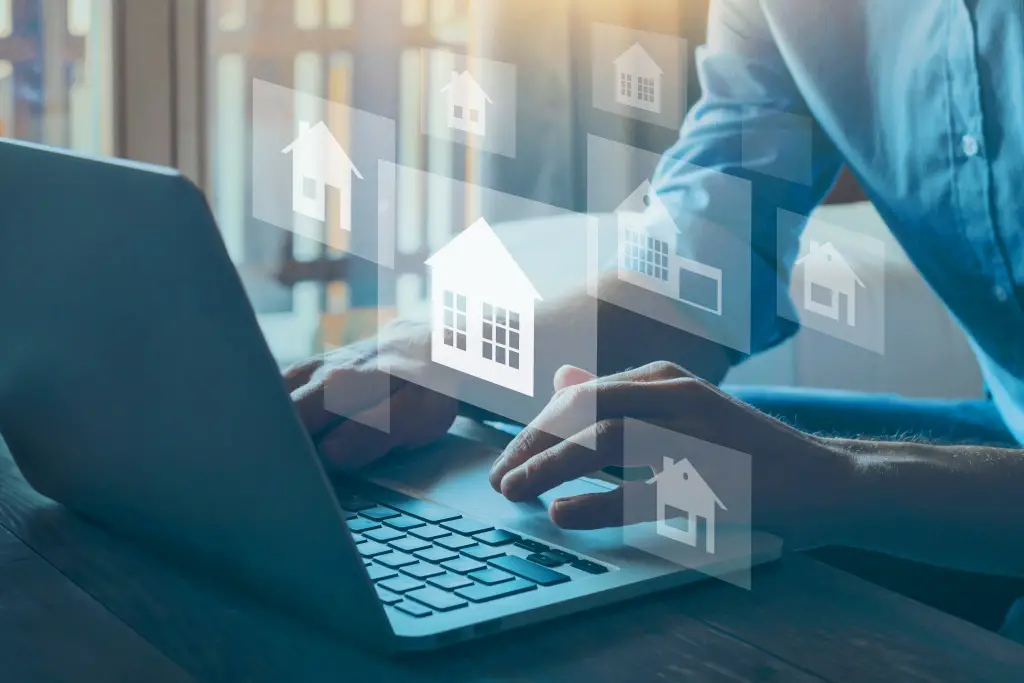 Assess Your Finances
Buying a property requires finances. However, it doesn't stop with having some savings; you must have enough to buy the property you're setting your eyes on. Hence, you'll need to analyze your finances to ascertain financial capacity. Examine your budget and see if you have enough or need extra resources. If your current finances won't suffice, consider giving yourself time to save up. One financing option you can look into is taking out a loan. Several banks offer mortgage loans. To qualify for a loan, you'll need good credit, have paid your bills on time, and a satisfactory debt-to-income ratio.
Consult A Real Estate Agent
As a first-time homeowner, you'll need proper guidance to get things right. Taking care of everything by yourself will cost you time and effort, and may even affect your desired outcome. That's why real estate agents are your go-to person when it comes to owning a property. They can help you locate homes that match your needs and are within your budget. Once you've decided on which property, they will provide the necessary information you need to seal the deal. They can also assist you in the negotiating process. Moreover, an excellent real estate agent's expertise can protect you from making costly mistakes.
Go On Home Inspection
A home inspection is another key consideration to help you get a feel of the property you plan to buy. You cannot solely base your decision on the images of the property shown to you. Even if the home appears pristine, you should still check it out yourself to see its condition up close.
Take a step further by getting a trained professional to inspect the property on your behalf. The quality, safety, and overall condition of your potential new home should rank high during the inspection. If the home inspection reveals significant defects the seller failed to mention, you have the right to revoke your offer or take back your deposit if you've made any. Alternatively, you can ask the seller to fix the defects or offer the property at a discounted selling price so you can use the money you saved for the repairs.
Take Note Of The Neighborhood
Consider the nature of the neighborhood aside from inspecting the features of your prospective home. What security measures are in place? You can refer to local crime reports online to help you decide if the neighborhood you'd most likely move in is up to your safety standards. It's also essential to look out for amenities such as vehicle accessibility. Ensure that the neighborhood will allow you to travel around in your car or public transportation without hassle. If you have children or intend to have them in the future, note if there are good schools to send your children to once they're of age to attend one. An ideal neighborhood provides easy access to every possible establishment you'll need as the years go by.
Proceed To Closing The Deal
After considering everything and you're now certain the property is worth investing your money on, proceed to close the deal with the seller. This involves concluding the purchase contract so you can officially become a homeowner.
Completing a property deal involves paperwork. You'll have to sign documents to transfer ownership of the home from the seller's name to yours. The closing also comes with some costs. Ensure you're aware of all these costs and understand the contract terms you'll be signing. Don't hesitate to ask questions about aspects of the contract you don't understand.
Conclusion
Buying a home for the first time can leave you with an exhilarating feeling. Thus, first-time buyers must follow the proper process to ensure a smooth transaction from start to finish. Ask questions at every stage if something is unclear to you and get professional help where necessary. This guide has provided you with what you need to know, so it's up to you when you'll make a move toward owning your first property.