Join us on Facebook!
Stay updated with our latest construction news, tips, and updates.
Like our Facebook Page
Adding a fence to your property can provide numerous benefits, including privacy, security, and enhanced aesthetics. However, choosing the right fence installation contractor is crucial to ensure a smooth and successful project. With so many options out there, it can be overwhelming to make the right choice. In this article, we'll share five tips to help you choose the best fence installation contractor for your needs.
Look for Experience and Expertise
When choosing a fence installation contractor, look for someone with extensive experience and expertise in the field. Ask about the contractor's experience and the types of projects they have worked on in the past. A reputable contractor should have a portfolio of their previous work and be willing to provide references from previous clients.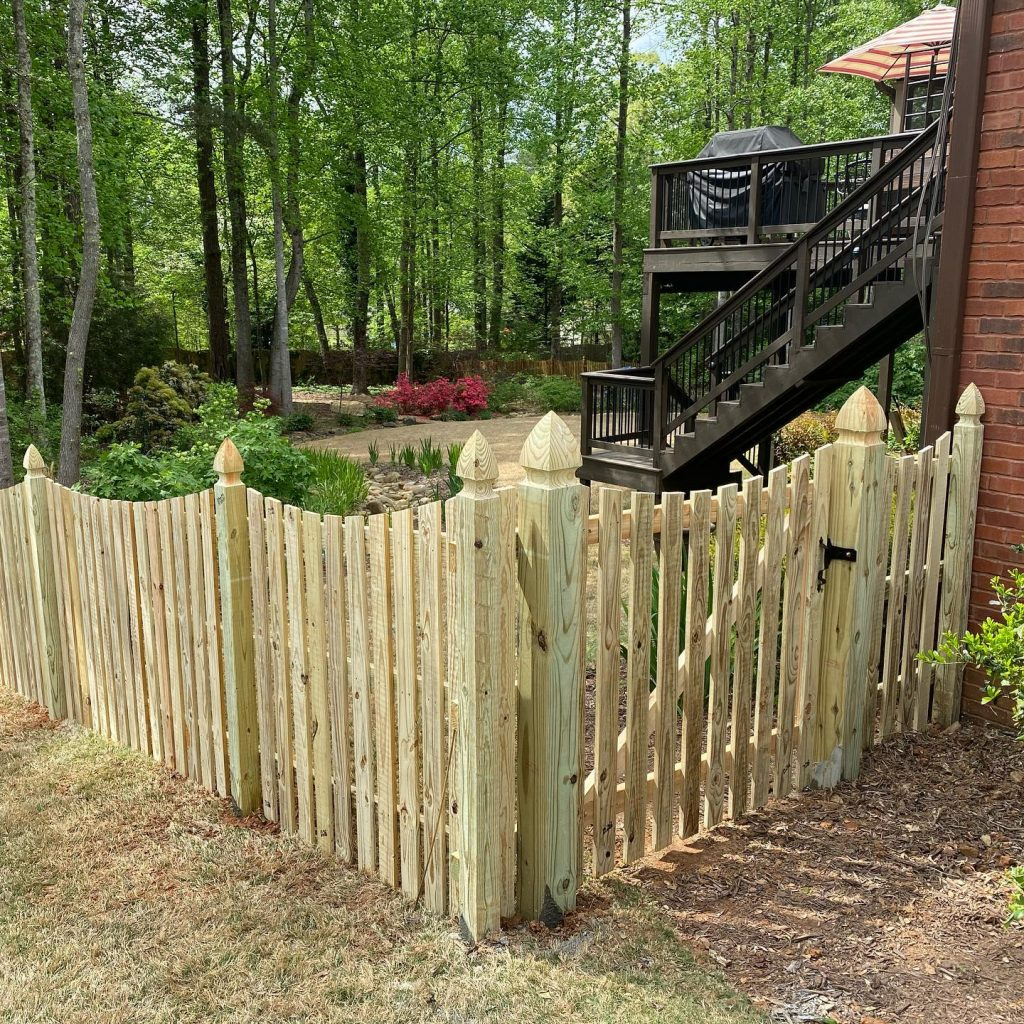 You should also consider the contractor's expertise in the specific type of fence you want to install. Different types of fences require different skills and knowledge, and you want to make sure the contractor you hire has the necessary expertise to handle your project.
Also Read: A Place for Everything: 10 Reasons You May Need to Erect a New Building on Your Property
Check Licensing and Insurance
Before hiring a fence installation contractor, it's essential to ensure they have the necessary licenses and insurance. The contractor should hold a valid license that allows them to operate in your area. Additionally, they should have liability and worker's compensation insurance to protect you in case of any accidents or damages during the project.
Ask the contractor to provide you with copies of their licenses and insurance certificates, and verify that they are current and valid. Hiring an unlicensed or uninsured contractor can leave you vulnerable to legal and financial consequences.
Compare Quotes and Contracts
It's always a good idea to get quotes and contracts from multiple fence installation contractors before making your decision. This allows you to compare the services and prices of each contractor and make an informed decision based on your budget and needs.
When reviewing the quotes and contracts, pay attention to the details. Make sure the contract includes all the necessary information, such as the scope of work, materials used, project timeline, payment terms, and warranties. If you have any questions or concerns, don't hesitate to ask the contractor for clarification.
Consider Communication and Customer Service
Communication is key to a successful fence installation project. Choose a contractor who is responsive, communicative, and easy to work with. The contractor should be willing to listen to your needs and preferences and provide clear and timely updates throughout the project.
Good customer service is also essential. Look for a contractor who is friendly, professional, and respectful of your property. They should also be willing to address any concerns or issues that arise during the project and work with you to find solutions.
Read Reviews and Ratings
Reading reviews and ratings from previous clients can give you valuable insights into a fence installation contractor's reputation and quality of work. Look for reviews on the contractor's website, social media pages, and third-party review sites.
Pay attention to the overall rating and the specific comments from clients. Look for patterns in the feedback, such as recurring issues or positive attributes. A contractor with mostly positive reviews and ratings is more likely to provide a satisfactory experience than one with numerous negative comments.
Final Thoughts
Choosing the right fence installation contractor is essential to ensure a successful project that meets your needs and expectations. By following these five tips, you can find a reputable and reliable contractor who can install a fence that enhances your property's value, security, and aesthetics. Remember to do your research, ask questions, and choose a contractor who communicates well, provides excellent customer service, and has a proven track record of quality workmanship.