Iamcivilengineer is the world's fastest growing Civil Engineering community over the internet serving the construction industry for more than a decade. We have introduced from time to time various startups and products that have helped the construction professionals and individuals. We are reaching from high-five firms and world class multinational companies to individual civil engineers and construction experts. We have helped the students by providing to them countless free resources and are looking forward for this. We have helped professional working engineers by our highly valued articles and write-ups that have earned name in the community.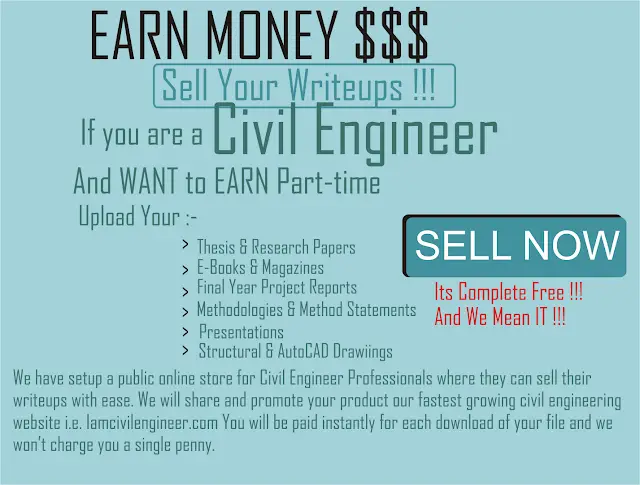 Upload Your Content and Get Cash for each Download at Iamcivilengineer
What is Upload & Get Cash? 
We have recently launched a public owned online e-commerce store for our users. The main idea and objective behind this product is to help individuals earn part time through their write ups and ideas. We know there are thousands of individuals who are unable to make a company for offering services and selling products. So for them, we have taken this initiative where we would be providing to them the platform to showcase their digital works including structural & architectural designs as well as technical write-ups including thesis, research papers, journals, e-books, articles, presentations, excel-sheets etc.
Get Dollars $$$ Right in your Account NOW !!!
Even upto $300+ 
Why Iamcivilengineer.com? 
There are hundreds of websites out there that gives you the opportunity to upload your document for user to download and for each download you will get some payment through paypal and others e-money services.
But here at iamcivilengineer we not only give you this opportunity to upload and host your files here. But we share your content on our website and promote it through our markdeting strategies that will enhance the chances it will appear on the google search engine result which means you will get more legitimate downloads and more money.
According to our Statistics We get 4k+ page-views that are mostly relevant to download items including Books, Softwares, Excel Spread sheets and similar items. And if on average you offer us an item for sale worth $10 you may get upto $150-$300 per month 
 Iamcivilengineer.com has been ranked as the most visited website in terms of civil engineering and construction relevant downloads. Yes its a Download Center for Civil Engineers. 
Proof???
The following screen shoots are self explanatory in terms of our claims above :-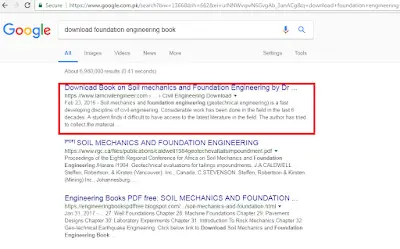 Google SERP for keyword Download Foundation Engineering Book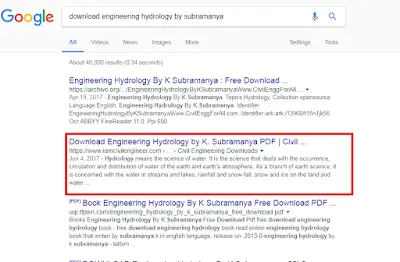 Google SERP for Download Engineering Hydrology by Subramanaya

Alexa Showing 65% traffic visits with top keywords all including download items 

Google SERP for Keyword Download Engineering Handbook
 So As we are among pioneers you can join hands with us and sell your documents, ideas with iamcivilengineer and reach to the millions of civil engineers out there. 
What we are offering? 
Hosting service for uploading files easily (unlimited uploading of Technical Documents)
Promotion free of cost and a dedicated webpage for showing the owner name as well as buy now button
 payment through paypal, payoneer, bank wire transfer and western union
One time instant payment and monthly payment as per your choice
No limit of uploading documents and no limit of downloading the files
How it works? 
It's not that difficult you just have to fill few field of the uploading form, attach the document and you're done. Our editorial team will have a general look at the content and after formal approval will be made live on our website with a confirmation email to you having the live link on iamcivilengineer.com.
 Each time a download is made you will be shared with the results and corresponding payment will be transferred to your chosen payment profile.