Join us on Facebook!
Stay updated with our latest construction news, tips, and updates.
Like our Facebook Page
Robotics is always an inspiring field for sure. But how these giant machines can work even in shape of robots you can imagine from this video. An existing video that will make you bhoooo.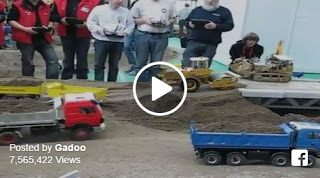 [facebook url=\"https://www.facebook.com/gadoo.com.br/videos/1220233858002726\" /]
The robots like rollers, dozers, dumpers all in one place.