Join us on Facebook!
Stay updated with our latest construction news, tips, and updates.
Like our Facebook Page
Western route of China Pakistan Economic Corridor (CPEC) under construction from Gawadar to Sorab (650 KMs) to provide connectivity upto Quetta, Qila Saifullah, Zhob and D.I Khan. As you can see, sections which have been completed are making transformational impact in remotest areas by providing connectivity.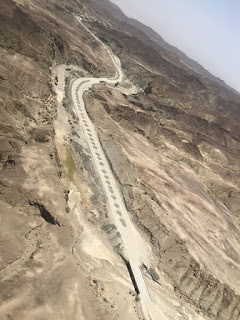 Whole Nation pays tribute to its Officers, Jawans & Engineers who are working on this project under toughest conditions and temperature as high as 50 degree centigrade.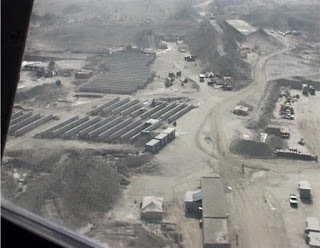 Add caption
\"The project was proposed by Chinese Premier Li Keqiang during his visit to Pakistan in May 2013. The Pak-China Economic Corridor Secretariat was inaugurated in Islamabad on 27 August 2013. The Corridor is an extension of China's proposed 21st century Silk Road initiative. While the project took shape during Sharif\'s tenure, the vision for an economic route stretches as far back as the Musharraf era\"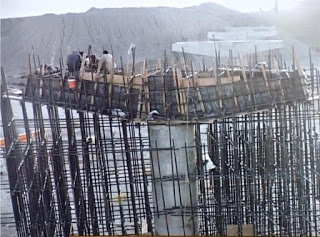 The 57.77 Km two lane road will stretch from Wangu hill to Quba Saeed Khan. The new road will cut travel time, boost trade and the purpose of project is to link Gwadar Port with Indus Highway. This road will provide a convenient link between the two provinces. Respect for the local community is among the top concerns on the Khuzdar – Shahdadkot Road. Thinking locally makes good environmental impact as well as business sense and will leave a positive legacy of economic growth and a stronger skill base in the town.