Join us on Facebook!
Stay updated with our latest construction news, tips, and updates.
Like our Facebook Page
"Necessity is the mother of invention" – The quote that explains the reason why inventions exists around us. Most of the houses are build with bricks, the bricks a unit construction entity that makes up the building from sub-structure to superstructure. The cost of bricks owns a major share in the cost of the building. Most of the deprived areas here in India have not enough resources to build their own homes.
In such a situation three civil engineering friends of Lucknow; Sandeep Yadav, Suyash Agnihotri and Shiyam Gupta, graduates of Sri Ram Swaroop Engineering College have developed bricks from slush and fly-ash.
They have patented a method to generate bricks using waste material like sludge generated by Sewerage Treatment Plant (STP) and fly ash. The cost of such a brick is only 64 paise.
The research have been published in International Journal of Advancements in Research and Technology (IJRAT). Moreover they have also received a patent for their invention.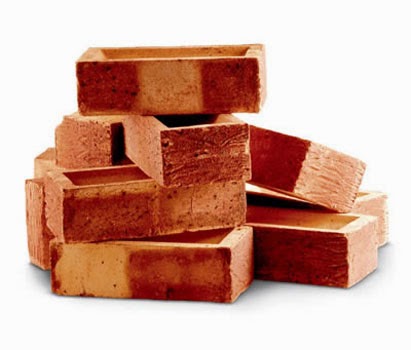 Bricks
Affordable housing has become a distant dream not only for the economically weaker section and low income group, but for also a large cross section of middle income groups. \"Not only cost-effective, it is also environment friendly. STP sludge which is available free of cost was recycled and mixed with fly ash. The combination brought down the cost of brick to five times less,\'\' said Sandeep.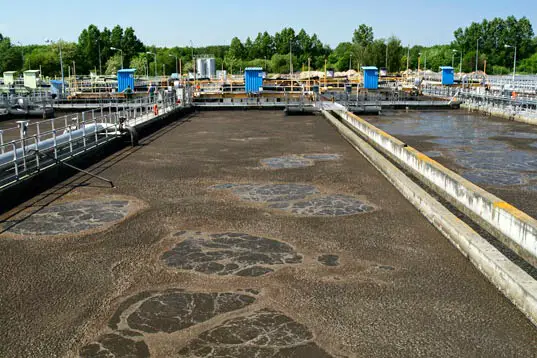 Sludge Generation
Suyash said incorporation of STP sludge into brick will also solve the issue of its disposal. The sludge generated in most of the treatment systems around the world is discharged into the nearest watercourse, which is becoming less acceptable. This leads to accumulative rise of aluminum concentration in water, aquatic organisms, and consequently in human bodies. Some researchers have linked aluminum\'s contributory influence to Alzheimer\'s disease mental retardation and common effects of heavy metals accumulation.
Among all disposal options, the use of sludge in producing constructional elements is considered most economic and environmentally sound option, explained Suyash. \"Bricks formed using our method have adequate crushing strength, hardness and water absorption,\'\' he said, adding that STP sludge brick is extremely close to brick clay in chemical composition.
Making Of The Brick 
I. SLUDGE | Sludge refers to residual, semi-solid material left from industrial wastewater, or sewage treatment processes. It can also refer to the settled suspension obtained from conventional drinking water treatment, and numerous other industrial processes.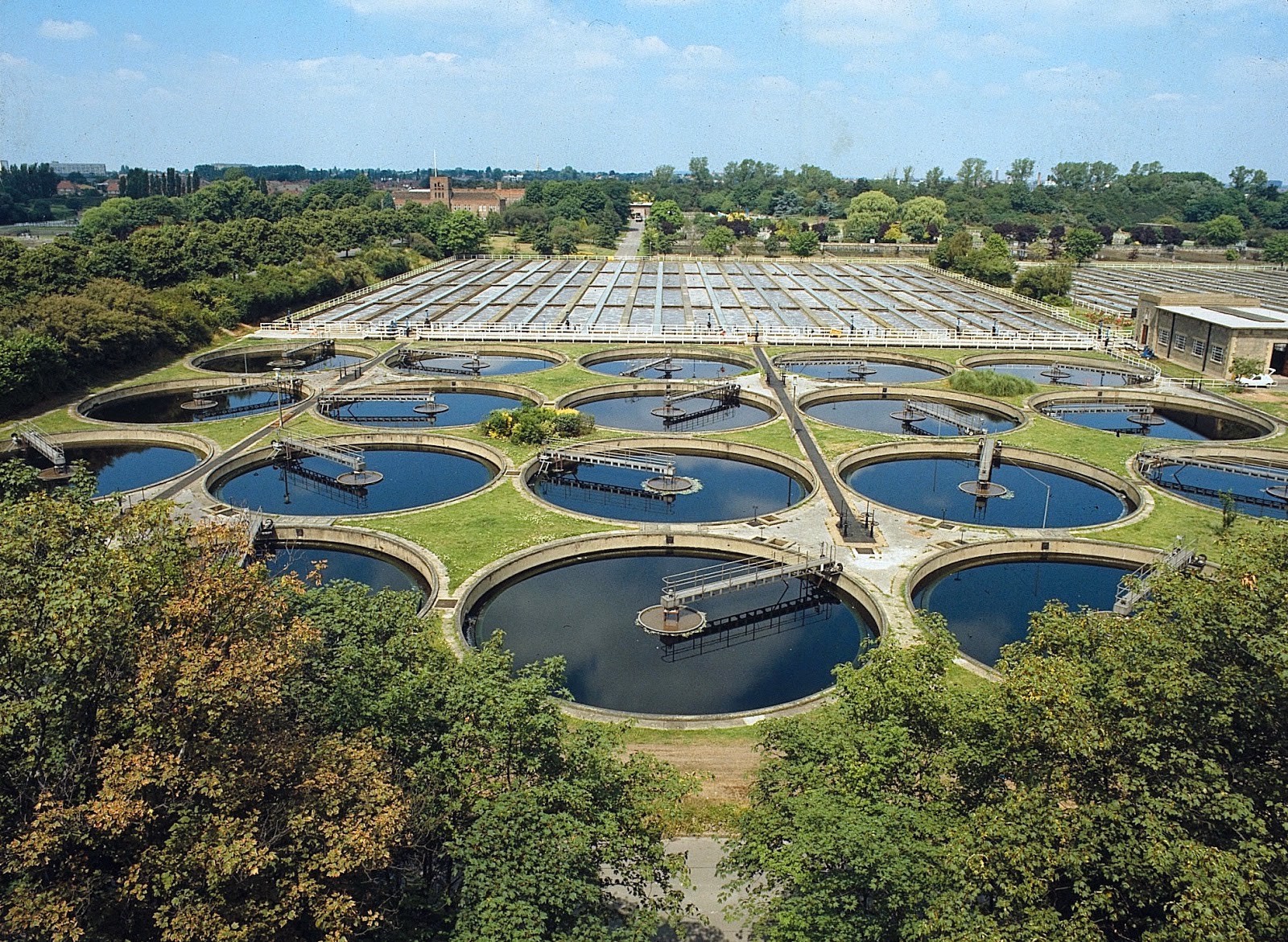 Sewerage Treatmenet Plant
II. FLY ASH | Fly ash, also known as flue-ash, is one of the residues generated in combustion and comprises fine particles that rise with the flue gases. Ash which does not rise is termed bottom ash. In an industrial context, fly ash usually refers to ash produced during combustion of coal.
III. PROCESS
Students collected sludge from Daulatganj STP, Lucknow and flyash was taken from NTPC, Unchahar, Rae Bareli. STP sludge was crushed into a power form. It was then sieved from a 75-micron sieve to finely divide sludge particles. Then sludge was mixed with fly ash. This paste was filled in a brick mould and compacted. The raw brick was taken out of the mould and kept in sunlight for