Join us on Facebook!
Stay updated with our latest construction news, tips, and updates.
Like our Facebook Page
A £2 million project to improve congestion at Ainley Top roundabout has been shortlisted for an award.
The project, that saw the widening of three lanes and new traffic signals at Ainley Top roundabout, has made the final in the "£500,000 and £5 million projects" category at the Institution of Civil Engineers (ICE) Yorkshire and Humber 2015 Awards.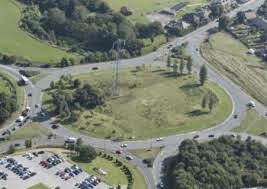 Eric Wright Civil Engineering spent nearly two months completing the works on the A629 roundabout, which was designed by Sanderson Associates Ltd, last year.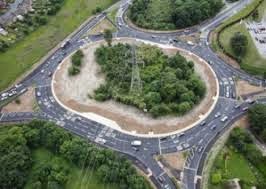 All top
The A629 roundabout is a key route for thousands of vehicles every day and will support additional traffic from a new housing development on the nearby Lindley Moor.
The awards are on March 7.