Join us on Facebook!
Stay updated with our latest construction news, tips, and updates.
Like our Facebook Page
Civil Engineering has projects that include large number of activities, excess amount of resources in terms of labor, machinery, time and tools. All these activities are to be managed. Planning engineer first has to perform work break down Structure (WBS) and then allocate resources and time to it.
With the induction of softwares in the field of civil engineering the software companies have also taken this face in their plan to develop a software for project management, resource leveling etc.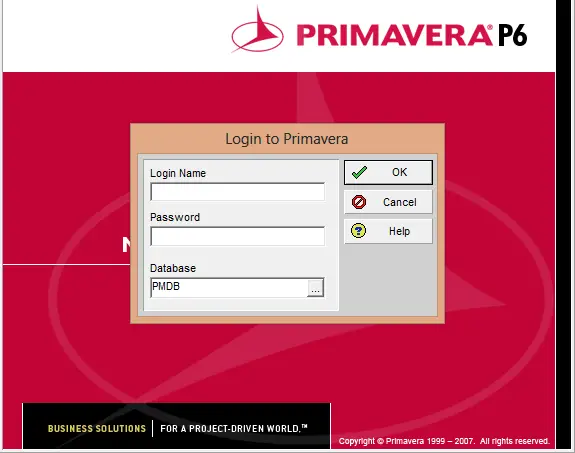 Download Primavera P6 free full licensed 
History of Primavera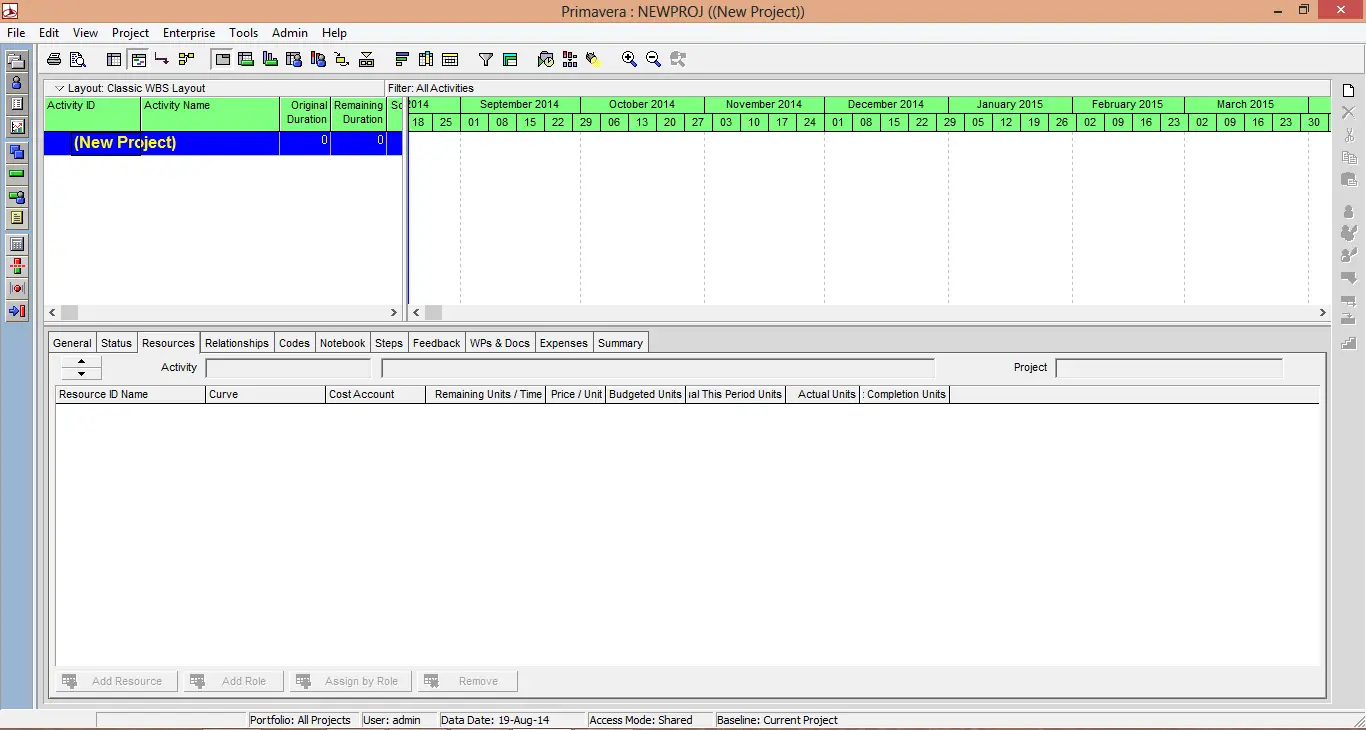 Primavera Graphical User Interface (click to enlarge)
Primavera P6 is the latest software package that is used for comprehensive enterprise project portfolio management (EPPM) solutions. Primavera was founded by Primavera Systems Inc. in 1983 which is then acquired by Oracle Corporation in 2008.
What is Primavera?
Primavera is not a project manager it only performs the calculation for you, project manager has to visualize the project activities, duration, their dependencies etc and then input all this into Primavera. Primavera will then perform network calculations by PERT (Program Evaluation and Review Technique) after which the critical path, duration of project and estimated cost based on the cost and time of the activities is generated.
Usage of Primavera
Primavera prepares a very useful Gantt Chart and other reports for project manager and it also helps the manager in execution of the project and will tell the authorities how much percentage of the project has been completed in any specific time period.
Why to Use Primavera?
Primavera is being used by mechanical engineers, electrical engineers and civil engineers. Most importantly it is used for civil engineers and almost all the organizations, contractors and consultants demand their planning engineer and project manager to have a know-how of Primavera.
Project management includes very complex network diagrams and calculation of such complex networks which includes; Resource leveling, crashing of activities and other such tasks includes very tedious calculation which is very difficult if you do it by hand, in this condition Primavera can be very handy for you.
Oracle's Primavera P6 Enterprise Project Portfolio Management (EPPM) is the most influential, full-bodied and easy-to-use key for prioritizing, scheduling managing, supervision and evaluating projects, programs and portfolios.
Softwares under Primavera
Primavera P6 Enterprise Project Portfolio Management
Primavera P6 Professional Project Management
Primavera P6 Analytics
Primavera Portfolio Management
Primavera Unifier
Primavera Contract Management, Business Intelligence Publisher Edition
Primavera Risk Analysis
Primavera Inspire for SAP
Primavera Earned Value Management
Primavera Contractor
Planning & scheduling management
Resource management
 Download Oracle's Primavera P6
This software package includes a Primavera P6 main .iso file which is to be mounted by using MagicISO Virtual CD/DVD Manager.
The procedure to install Primavera is coming soon so stay tuned. 
Here are the links to download Primavera P6 package and MagicISO
Note: As per our New Policy updated on 25th August, 2016, from now onwards no Book or Software will be available for free of cost due to copyright claims, However you can get this book or Software by becoming our affiliate member on very reasonable rates. 
or 
Click the Link below if you are a member
The Content is for Members Only !!!
This Book is available to download only for our Bronze, Silver & Gold Level Members, you can simply click the button below to signup / login for your membership & Download. Download this Book
Note: You must have to download Both the files and find the reason in the installation guide coming soon.
Keywords for Primavera P6
Download primavera p6 professional project management
free download primavera software full version
free download primavera p6 software
download primavera p6
download primavera software
download primavera p6 for mac
download primavera p6 video training
download primavera project planner
Disclaimer:
The Software name and its title and all the things in it are the trademark of respective owner/author, we here on iamcivilengineer doesn't host the book neither uploaded it we are just sharing here the links to download; and are just for sharing it for student and education purpose; if you have any problem about this link or Software you can contact us via contact us page or email at
[email protected]
Your Feedback
I hope you will like this sharing; stay tuned for the remaining updates about this topic; and don't forget to share it to your friend and buddies on facebook, twitter and gplus. –