NSPIRE (National Standards for the Physical Inspection of Real Estate) is an innovative new model designed to efficiently inspect HUD-assisted housing properties and assess their physical conditions. Known by its acronym as Uniform Physical Condition Standards (UPCS), NSPIRE aims at making inspection more streamlined, efficient, and effective than its predecessor UPCS (Uniform Physical Condition Standards).
We will explore what NSPIRE entails as we discuss updates about its implementation as well as what impact this has for the housing industry overall. In this blog post we explore what the NSPIRE model means along with updates regarding implementation as well as implications that this may have for the housing sector as a whole.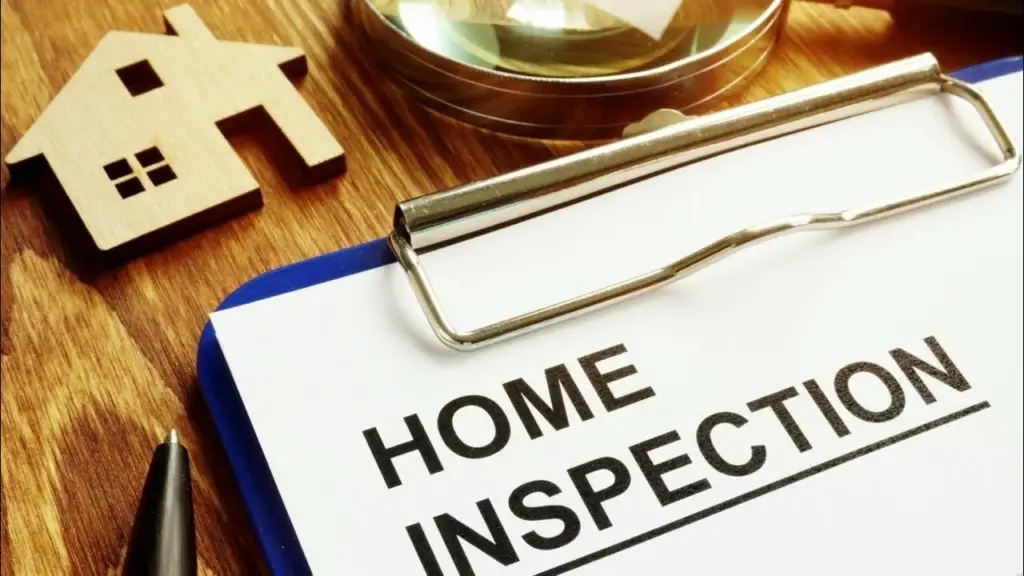 What Is the New NSPIRE Model?
HUD (U.S. Department of Housing and Urban Development) developed the NSPIRE Model in order to enhance the quality of properties assisted by them through providing an enhanced inspection process that's more thorough.
Utilizing a risk-based approach that addresses key health and safety issues within these properties, this innovative inspection methodology includes new standards for inspecting physical conditions of properties as well as training/certification requirements for inspectors.
Further Read: What is the New NSPIRE Model
Latest Information Regarding NSPIRE Implementation.
Implementation of NSPIRE has been an area of much discussion within the housing industry, and HUD announced in August 2018 that implementation will occur gradually over several years beginning with select properties starting 2022. HUD noted this initial roll out would focus on multi-unit properties as well as assisted housing properties.
HUD has released several resources designed to assist housing providers prepare for NSPIRE implementation, such as training materials and implementation guides as well as an inspection software tool. These materials aim to inform providers on new requirements while helping ease transition to this model.
Further Read: Latest Updates on NSPIRE Implementation
What Does NSPIRE Signify for the Housing Industry?
NSPIRE represents an unprecedented shift in how HUD-assisted housing properties are evaluated and assessed, making an unprecedented change to inspection procedures that focus on critical health and safety issues in housing properties financed through HUD assistance. It will ensure these homes provide safe environments that foster resident wellbeing as well as long-term industry sustainability.
NSPIRE signals an essential shift in inspector roles; inspectors will undergo new training and certification requirements to fulfill its requirements, helping ensure they possess all of the knowledge and capacity to conduct effective inspections effectively.
Conclusion NSPIRE is an impressive new initiative within the housing industry and represents a radical transformation to how HUD-assisted properties are assessed and inspected. While its implementation might present some difficulties, its benefits are clear – essential both to resident well-being and sustainable industry practices alike.
Further Read: NSPIRE Consulting