Join us on Facebook!
Stay updated with our latest construction news, tips, and updates.
Like our Facebook Page
GreyFix Construction, specializes in roof treatment, Building waterproofing and insulation, foam concrete and Concrete Admixtures. The treatement may be applied for :-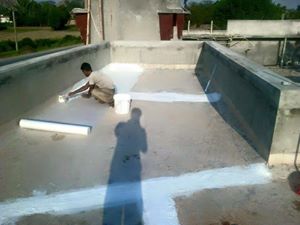 Water Proofing and Insulation Services by GreyFix Construction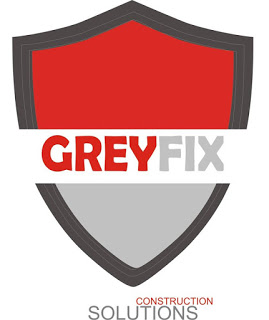 Roof
Watertanks
Baths
DPC
Basements
Pools
Exterior walls
Expansion joint
Bonding agents
Crack fillers
Repairing mortar
Epoxy treatments
Primers
Cement admixtures
Foam concrete
water-proofing membrane
insulation
interior and exterior finishes
light weight concrete (foam concrete)
Address : 
Phone: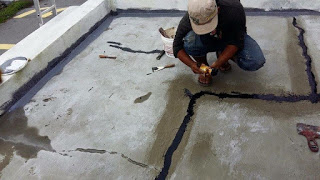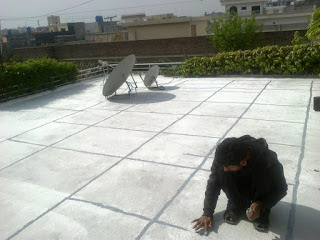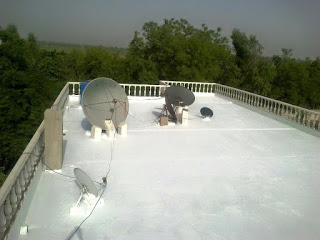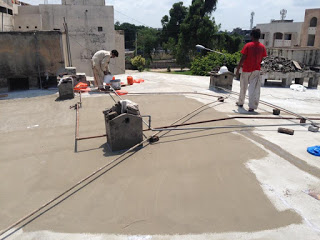 Need a waterproofing solution???
for any technical/sales/visit querries, you can whatsapp/call anytime to our representative at 923226047836
923357993337
Rawalpindi, Pakistan Islamabad, Pakistan
Suppliers of waterproofing membranes & chemicals, admixtures & sealants
structure Walls
Basement, underground watertank, Roof, Join, Balconies, decks Terrace or, roofs Gree, Overhead Water tanks, Swimming pools
exterior walls etc