With a new joint author – Dr Nii A. Ankrah – each chapter was thoroughly reviewed and enhanced with the addition of further case studies in both the building and civil engineering, sectors. A thorough review of relevant published academic articles was undertaken and, where appropriate, further academic references and relevant websites were also included. These additions now make the second edition a suitable starting point for many procurement and cost management-related dissertation topics.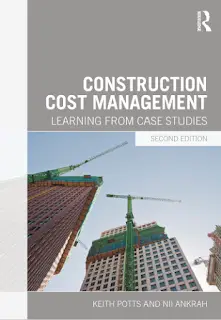 Since the publication of the first edition we have received useful information from many senior quantity surveyors and commercial managers representing consultants, public and private clients and contractors and major specialist contractors. The chapters on the NEC3 and FIDIC Red Book have been considerably enhanced after feedback from a wide range of students and practitioners with experience of working in different countries.
These, together with observations received from undergraduate and postgraduate students at the University of Wolverhampton, have further enriched the content of this book. Finally, we would like to thank our valued fellow colleague Pauline Corbett for her invaluable comments – they have always been pertinent and knowledgeable.
There have been many significant changes in the construction sector within the past decade. Notably, the sector has witnessed the growth of partnering and alliancing which require better management of the supply chain, and an increasing use of the NEC Contract (NEC3) which requires a team-based proactive approach to project delivery.
New financial models have been developed including Private Finance Initiative (PFI), Local Asset Backed Vehicles (LABVs) and variants of these in which private sector consortia design, build, own and operate public facilities in partnership with the public sector. Great advances have been made on the technical front with the growth of Building Information Modelling (BIM) and other web or cloud-based project management platforms. Enlightened clients have also been
demanding more sustainable developments and construction projects.
Title of the Book
Construction Cost Management Learning from Cast Studies
Second Edition
Authors of Book
Keith Potts and Nii Ankrah
Contents of Book
1. Introduction and Overview
2. Reports and Recommendations
3. Selecting the Consultants and Contractors
4. Pre-contract cost Management
5. Cost Management on PFI Projects
6. Contractor's Estimating and Tendering
7. Value Management
8. Risk Management
9. Whole-life costing
10. Organizational Method
11. Payment Systems and Contract Administration
12. Contractors' cost control and Monitoring Procedures
13. Change management – valuing variations
14. Calims Management
15. The NEC Engineering and Construction Contract
16. FIDIC Standard forms of International Construction Contract
17. Case Study ; Heathrow Terminal 5
Index
Preview of the Book
Here are some of the live preview pages of the Book for your review :-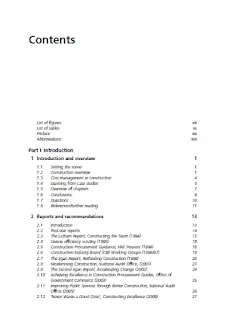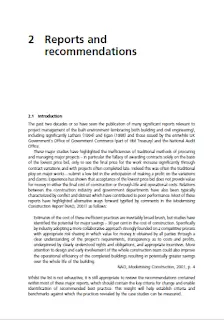 Download the Book
The Content is for Members Only !!!
This Book is available to download for our free members, you can simply click the button below to signup / login for your free membership and download the book now.
Download this Book For free