.sc_button_red { -moz-box-shadow:inset 0px 1px 0px 0px #f7c5c0; -webkit-box-shadow:inset 0px 1px 0px 0px #f7c5c0; box-shadow:inset 0px 1px 0px 0px #f7c5c0; background:-webkit-gradient(linear, left top, left bottom, color-stop(0.05, #fc8d83), color-stop(1, #e4685d)); background:-moz-linear-gradient(top, #fc8d83 5%, #e4685d 100%); background:-webkit-linear-gradient(top, #fc8d83 5%, #e4685d 100%); background:-o-linear-gradient(top, #fc8d83 5%, #e4685d 100%); background:-ms-linear-gradient(top, #fc8d83 5%, #e4685d 100%); background:linear-gradient(to bottom, #fc8d83 5%, #e4685d 100%); filter:progid:DXImageTransform.Microsoft.gradient(startColorstr=\'#fc8d83\', endColorstr=\'#e4685d\',GradientType=0); background-color:#fc8d83; -moz-border-radius:6px; -webkit-border-radius:6px; border-radius:6px; border:1px solid #d83526; display:inline-block; cursor:pointer; color:white; font-family:Impact; font-size:18px; padding:14px 16px; text-decoration:none; text-shadow:0px 1px 0px #b23e35; } .sc_button_red:hover { background:-webkit-gradient(linear, left top, left bottom, color-stop(0.05, #e4685d), color-stop(1, #fc8d83)); background:-moz-linear-gradient(top, #e4685d 5%, #fc8d83 100%); background:-webkit-linear-gradient(top, #e4685d 5%, #fc8d83 100%); background:-o-linear-gradient(top, #e4685d 5%, #fc8d83 100%); background:-ms-linear-gradient(top, #e4685d 5%, #fc8d83 100%); background:linear-gradient(to bottom, #e4685d 5%, #fc8d83 100%); filter:progid:DXImageTransform.Microsoft.gradient(startColorstr=\'#e4685d\', endColorstr=\'#fc8d83\',GradientType=0); background-color:#e4685d; } .sc_button_red:active { position:relative; top:1px; } .tilt { -webkit-transition: all 0.5s ease; -moz-transition: all 0.5s ease; -o-transition: all 0.5s ease; -ms-transition: all 0.5s ease; transition: all 0.5s ease; -moz-box-shadow: 3px 3px 5px 6px #ccc; -webkit-box-shadow: 3px 3px 5px 6px #ccc; box-shadow: 3px 3px 5px 6px #ccc; width:650px; border:5px solid white; } .tilt:hover { -webkit-transform: rotate(-2deg); -moz-transform: rotate(-2deg); -o-transform: rotate(-2deg); -ms-transform: rotate(-2deg); transform: rotate(-2deg); } img.company{ width:700px; }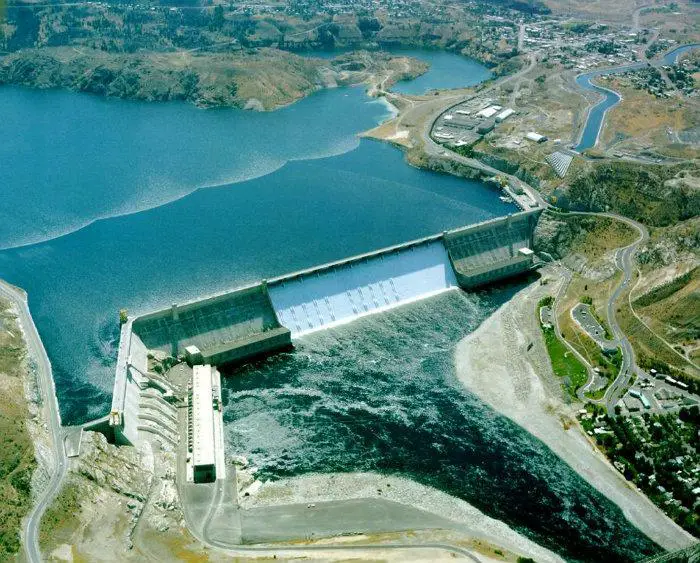 Associated Consulting Engineers
5/A, Muhammad Ali Cooperative Housing Society, Karachi – 75350
No.9, Block 21, Civic Centre, Mazkaz G-6, Garden Road, Islamabad
1-C/2, M.M. Alam Road, Gulberg-III, Lahore-54660
(92-21) 34539208, 34534128, 34539219, 34530825
[googlemaps https://www.google.com/maps/embed/v1/place?q=Associated+Consulting+Engineers+ACE+(PVT)+LTD,+Karachi,+Pakistan&key=AIzaSyAN0om9mFmy1QN6Wf54tXAowK4eT0ZUPrU&w=425&h=350]
Social Links
Company Type
Consulting Engineering Firm
Origin / Country
Pakistan, UAE, Saudia Arabia
Founder
K. Azeemuddin
Founded Since
1958
Services / Products

Field Investigations & Surveys
Topographical Surveys
Hydrology
Hydrogeology
Geological
Geotech
Soils
Agriculture
Preliminary Design
Optimization Analysis
Project Planning
Feasibility Studies
Cost Estimates
Environmental Studies
Land Use Planning
Aerial Photographs
Computer Applications
Detailed Engineering Design
Detailed Bill of Quantities (BOQ)
Technical Specifications
Cost Estimates
Implementation Program
Financial Plans
Contract Documents
Construction Management
Site Supervision
Construction and As-Built Drawings
Progress Monitoring and Control
Cost Control
Construction Accounts
Quality Control
Training & Transfer of Technology
Project Management
Testing & Inspection of Controlling Works

Brief Profile
The ACE success story started with the unique vision of its founder in 1958. The Late Khaja Azeemuddin was a renowned engineer who created what is known today as Associated Consulting Engineers – ACE (Pvt) Ltd. He foresaw the need of the nation and created an institution that has stood the test of time. \"Nature does not supply all things to man, but merely offers opportunity to secure all things\" (Late K. Azeemuddin). Using this vision, he helped change the course of the mighty waters and paved the way for a modern water resource development system for the country.