After the successful execution of Lahore Metro Bus Project, Pakistan is going to launch a Mass Rapid Transit Train system first time in Pakistan at Lahore with the name of "Lahore Orange Line Metro Train Project". Estimated 27.1 Km track will facilitate more than 250 thousand passengers. The route of the train comprises both of elevated and underground track that will not only enhance its beauty but also will uplift the architectural beauty of the city.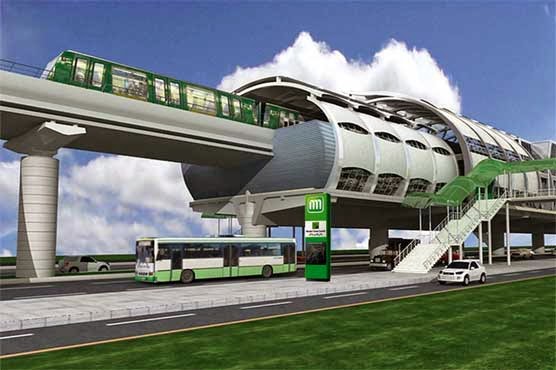 The project is expected to be completed within 27 months and Chinese Government will fully finance the project as a part of China-Pakistan Economic Corridor.
The estimated worth of the project is 1.6 billion us dollars which is a huge amount from local point of view.
Advertisement of the Project
Out of 27.1 Km track 25.4 Km track is elevated. While talking with Media Shahbaz Sharif Chief Minister Pakistan was of opinion that the metro train would also be run in other cities after Lahore. Metro train will revolutionize the way people travel as it will make the commute trouble-free.
The project consists of 26 stations, 24 of which are elevated at remaining are underground.