Join us on Facebook!
Stay updated with our latest construction news, tips, and updates.
Like our Facebook Page
It is a simple presentation that explains briefly about the purification of water by chlorination.There are many advantages as well as some disadvantages of the process of chlorination and the same is discussed in this presentation.
Some of the advantages includes;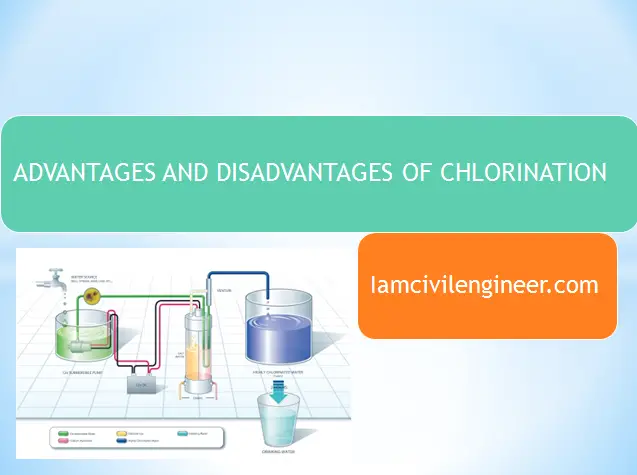 1.Chlorine is cheap leads to purification process economical.
2. Reliable source, kills almost all gastrointestinal bacteria.
and there are also many others; Download the presentation to get the ppt.
The Content is for Members Only !!!
This Book is available to download only for our free level members, you can simply click the button below to signup / login for your membership & Download.
Download this Presentation for Free