Project Procurement and Contract Administration is one of the major areas of project management in all Engineering fields. The selection of appropriate project procurement method and exhaustive procurement documentation is critical to the success of all Engineering projects. However in most of the Engineering and Construction projects, the lack of requisite expertise with the project managers and Engineers leads to project delays and cost overruns. Hence the timely completion of the projects require in thorough understanding of the project procurement process. This becomes even more important in view of the modern project procurement methods.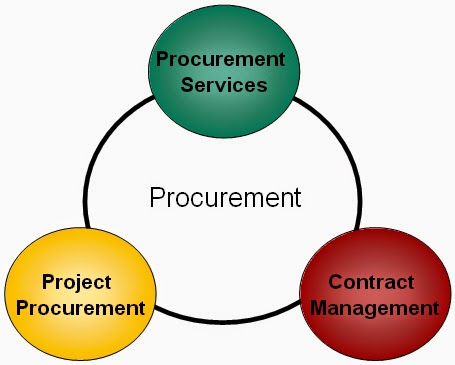 Name of the course
Continuing Professional Development
Short Course Series
One Day Short Course Series
Project Procurement and Contract Management
on 30th October 2014 at
City University of Science and Information Technology (CUSIT), Peshawar
Resource Persons
Engr. Dr. Attauallah Shah
&
Engr. Mumtaz Hussain
In view of the importance of project procurement management and contract administration, PEC has planned a series of one workshops on this important knowledge areas of the project management.. In the first phases the basic concepts relating to project management, contract administration and prices escalations etc will be explained.
Who can attend?
All Engineers registered with PEC.
(Non-engineers may also apply)
Due to limited number of seats only short listed applicants will be allowed to attend.
What is the Fee?
Only Rs 2000/- for engineers & Rs 3000/- for non-engineers & Rs. 1000/- for full time engineering students.
Venue of the Course:
City University of Science & Information Technology (CUSIT), Dalazak Road, Peshawar on 30th October 2014