Civil engineering being the demand of this decade to prove progress and meeting the current standards of infrastructure is essential to be included in the academics of a country.  Although there are many polytechnic institutes around the twin cities of Rawalpindi and Islamabad, Pakistan offering Diploma of associate engineering in Civil Technology but there are not enough institutes or public sector universities offering 4 years BS program in Civil Engineering.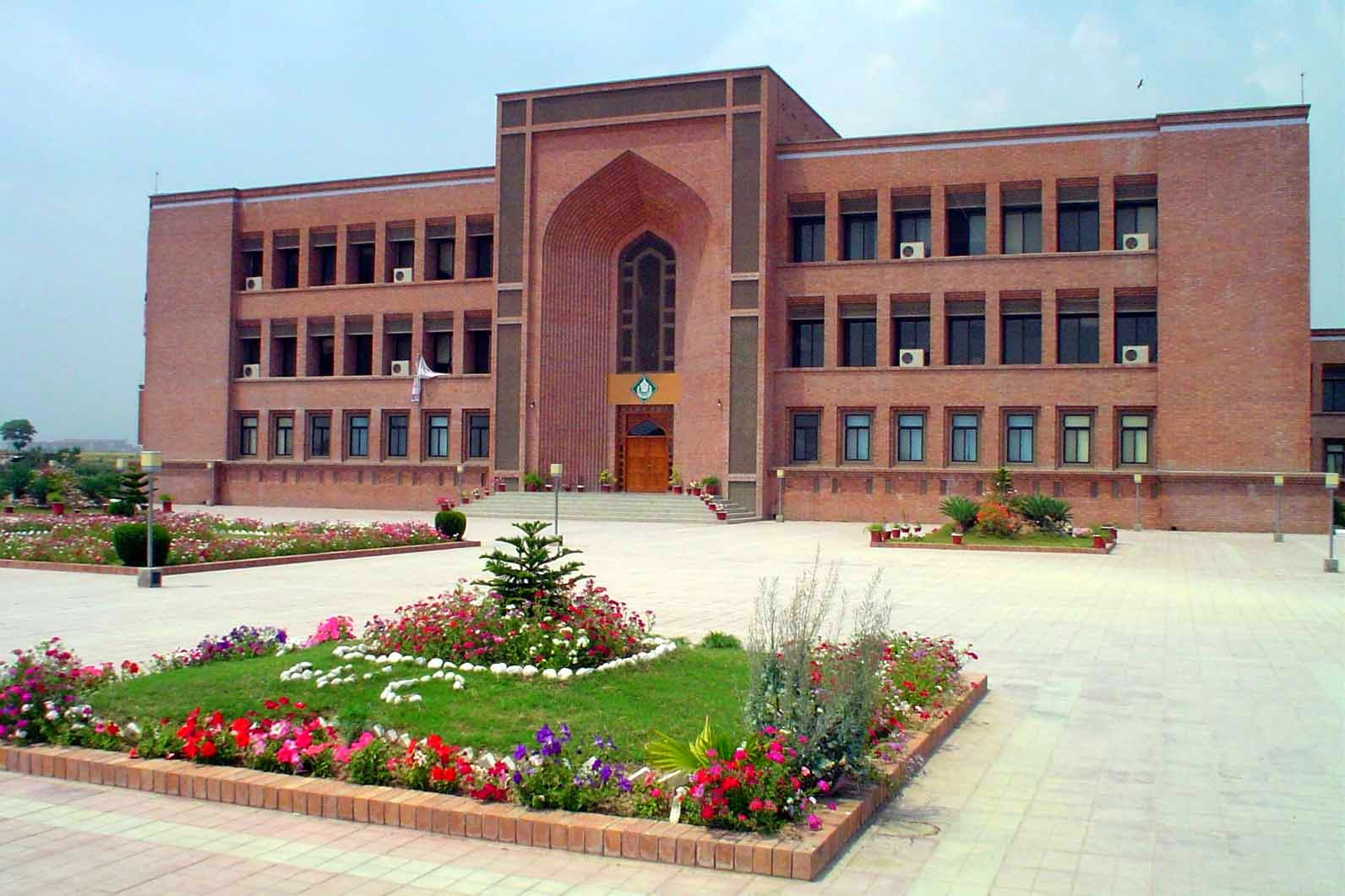 Islamic University Islamabad, Pakistan
Currently most of the Civil Engineers in twin cities are either educated from National University of Science and technology (NUST) or University of Engineering and Technology, (UET), Taxila Pakistan.  Despite of the fact that there are many private sector universities trying to accommodate the talent of Rawalpindi and Islamabad but they also don't have any sort of 4 years degree in civil engineering.
To cover this space, International Islamic University (IIUI), Islamabad had started a 4 years BS degree in civil engineering under their faculty of Engineering and Technology in collaboration with their IQRA institute of Technology.
Currently the Department is offering this degree only for males and eligibility criteria includes 60 % marks in HSSC Intermediate with Pre-Engineering subjects.
But due to high rate of boarders there currently no hostel facility is offered to students along with transportation facility which is also subjected to availability of busses.
The degree is being recognized by Higher Education Commission, Islamabad (HEC), Pakistan, but its recognition with Pakistan Engineering Council (PEC) is still under question and no such information is provided.
The last date to apply for admission is 20th August 2014.