Join us on Facebook!
Stay updated with our latest construction news, tips, and updates.
Like our Facebook Page
Designing a purpose-built industrial unit can be the culmination of years of ambition and planning. The thought of having premises that are entirely tailor-made for your needs can be an exciting one, especially if you have had to awkwardly have to fit around somebody else's ideas and planning for a while now.
You no doubt have a wish list a mile long of things you want in your new unit, but you have to look at the basics to make sure all of those boxes are ticked, so you meet all of the requirements and your new creation will work well for you for years to come as your business grows further.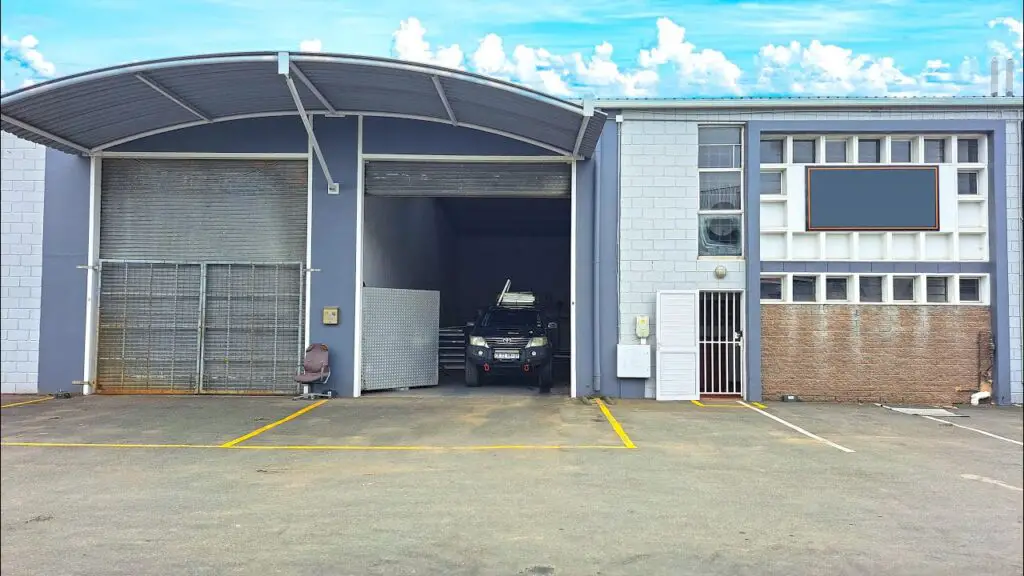 Get a civil engineer involved
Civil engineers can help you design and build your new unit from your basic ideas. They are the first people you need to contact, and they might even be able to help you pick the right site for your unit. They will use data from surveys as well as computer design to come up with blueprints that will guide any contractors you hire. They will also take into account any possible impact on the environment and local infrastructure. This will be useful if your business needs large lorries to deliver your raw materials or remove your finished products.
Also Read: 6 HVAC Maintenance Tips To Boost Your Unit's Performance
Think about process heat
You probably use some form of process heating in your manufacturing already, but it also serves many other purposes apart from soldering joints and welding thermoplastic materials. It can be used for shrink-wrapping your finished products or helping painted surfaces to dry faster and speed up production. It can even be used for more ordinary tasks like thawing freezing pipes in winter. It is an essential part of what you do already, and could potentially help you do much more, so you need to source your process air heaters from reliable suppliers with a reputation for quality.
Also Read: Why You Should Hire An Experienced And Licensed HVAC Contractor?
Other new equipment
Part of this move will be finding places for new equipment in your new premises. This will potentially save you money on utility bills, as newer equipment is typically more energy efficient. With the whole shop floor to plan out, you can also place this equipment in the best order for an efficient product flow. This will cut down on handling, and if the finished product area is closest to packing and despatch, you can also cut down on the storage space you need.
Also Read: 5 Tips to Build an Energy-Efficient Home
New staff and training
Depending on how far you are relocating, you might have to recruit part or all of your workforce. Regardless of how many new faces you have, they will all need training to be able to use the equipment and machinery safely. Apart from the obvious benefit of keeping accidents to a minimum, this will also mean that the equipment is less likely to break down through misuse. This, in turn, will give you a saving in repair fees, especially if you combine this training with a program for preventative maintenance.