Join us on Facebook!
Stay updated with our latest construction news, tips, and updates.
Like our Facebook Page
The solar calculator is a tool that allows users to calculate the size and cost of a solar panel system for their home or business. It is typically used to estimate the amount of electricity that a solar panel system can generate, as well as the financial benefits of installing solar panels, such as the return on investment and the amount of money saved on electricity bills.
To use the calculator, users typically need to input a few pieces of information, such as their annual electricity consumption, the solar hours per day in their location, the bill offset percentage, and the environmental factors percentage. These inputs can be entered manually or through a user interface, such as a form or a set of sliders.
Once the inputs are entered, the calculator will use a set of algorithms and formulas to calculate the size and cost of the solar panel system, as well as the financial benefits. The results can be displayed.
It is a useful tool for homeowners and business owners who are considering installing solar panels. It helps them to understand the benefits and costs of solar energy, and to make informed decisions about whether solar energy is a good fit for their needs.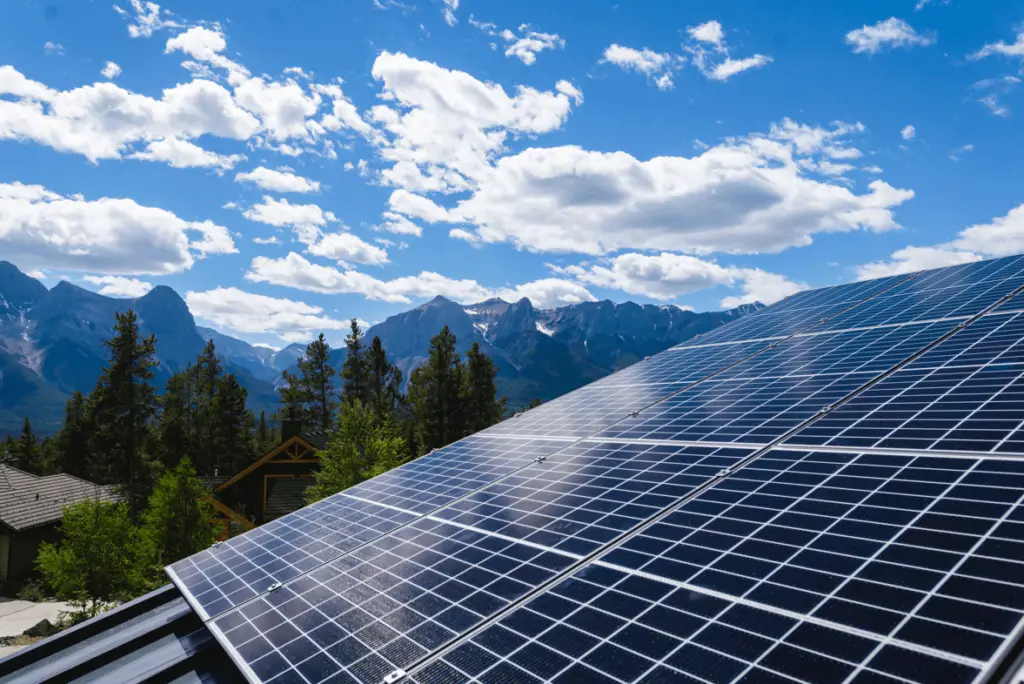 Table of Contents
Solar Panel Calculator
Note: it's a dynamic form that means it will calculate the results in realtime as you enter values.