Join us on Facebook!
Stay updated with our latest construction news, tips, and updates.
Like our Facebook Page
This concrete slab calculator is useful tool that helps homeowners like you to determine the amount of cement, sand, and aggregate needed for a concrete slab. It allows users to input the dimensions of the slab (length, width, and depth) and select the desired mix design for the concrete. The calculator then calculates the volume of concrete required and the quantity of cement, sand, and aggregate needed to produce that volume.
This information is useful for construction projects, as it helps users to accurately estimate the materials needed and budget accordingly. The calculator may also allow users to choose the units of measurement (e.g. meters, feet, inches) to ensure that the calculations are accurate and relevant to the specific project.
Table of Contents
Concrete Slab Calculator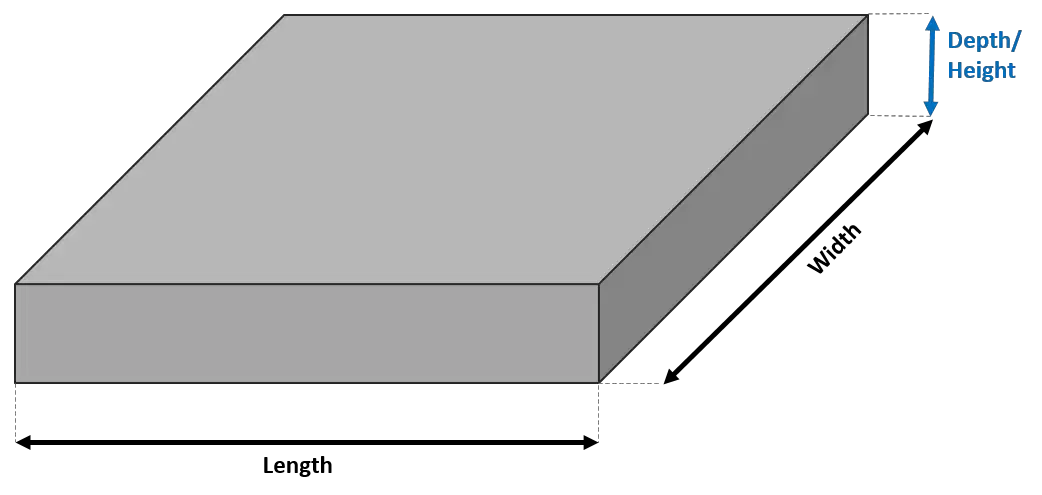 Note: it's a dynamic form that means it will calculate the results in realtime as you enter values.