Do you have a designer in you? Become a manager in the creative and vast field of opportunities by acquiring the skills needed with one of the leading universities in Lighting Design, Wismar University in Germany!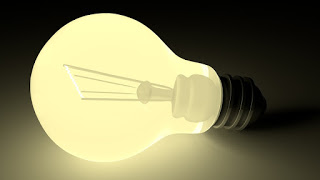 The university will introduce the program online 

January 18

. To save your spot in the interactive webinar, sign up now: 
https://goo.gl/JUo95q
The Master's in Lighting and Design Management is unique and arranged very flexibly, fitting your professional and personal life. Students will have access to several workshops and seminars in all these exciting cities: Wismar and Berlin in Germany and Bangkok in Thailand.
Start your future as a Manager in Lighting Design – Join the free webinar 

January 18

!