Join us on Facebook!
Stay updated with our latest construction news, tips, and updates.
Like our Facebook Page
Frame Structures are one of the mostly used type of structure system in the world including Homes, Plazas and even sky-scrappers. But the behavior of this frame structure is not easy to understand. For this recently a device have been made which will help the students to understand the behavior of the frame structures very easily.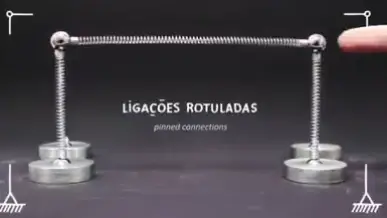 Here you go enjoy the video.
[youtube https://www.youtube.com/watch?v=y41ZJsl67Cc]