Join us on Facebook!
Stay updated with our latest construction news, tips, and updates.
Like our Facebook Page
Renovation of the Soumagne bridge in Belgium, by 4m Engineering, affiliate of 4m Group, in 2013.
4m Engineering is one of the key actors on the Belgian market, possessing a team of specialists with over 10 years of experience in the complete renovation of civil engineering structures.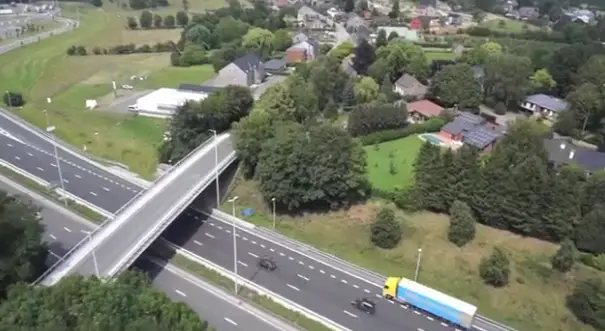 Soumagne Bridge in Belgium