Abu Dhabi\'s Urban Planning Council approved 76 projects and masterplans in 2014, including a couple of major new developments in Al Ain and Al Gharbia.
In Al Ain, it approved plans for an African safari experience, World Desert Oasis, which is a 10.9 million m2 tourist attraction that will be built around Al Ain\'s recently-upgraded zoo. It will include a safari park, botanical gardens and an amphitheatre.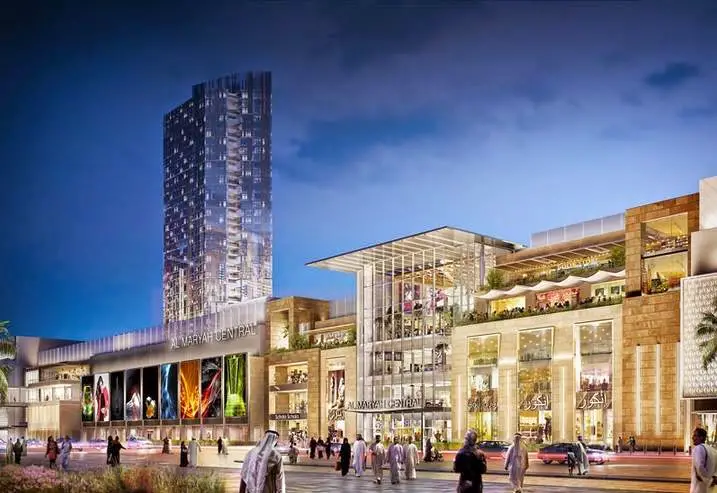 A new masterplan for industrial parks around Al Ain International Airport has also been approved, alongside a 3.8 million m2 residential and commercial units under the Wahat Al Zaweya masterplan.
Meanwhile, in Al Gharbia (Western Region) schemes approved include phase one of Al Wajeha Al Bahria – a mixed-use watertfront development in Mirfa City. It will be made up of four buildings containing retail units, 126 apartments and 10 villas.
A new town centre was approved for the centre of Ghayathi City containing office, retail, residential space and a cinema under a scheme called Al Hai Al Tejari.
Meanwhile, in Abu Dhabi city, a new concept plan for Al Maryah Island containing Gulf Related\'s Al Maryah Central and Farglory\'s Maryah Plaza was approved, alongside the 29-storey M Tower and the Al Qurm View projects on neighbouring Reem Island. Plans for a new Yas Island Beach Club were also given the green light.