Join us on Facebook!
Stay updated with our latest construction news, tips, and updates.
Like our Facebook Page
The Oracle Primavera® P6TM Project Management (PM) module is comprehensive, scalable, multiproject planning and control software, built on Oracle or Microsoft® SQL databases for organization-wide project management. The PM module can stand alone for project and resource management, or it can be used with Oracle Primavera companion products to manage your project portfolios.
In this post I am going to share with you the Primavera P6 Project Management Reference Manual, It has detailed step by step procedure for every sort of applications of primavera including, project scheduling, project tracking, risk management and other related activities.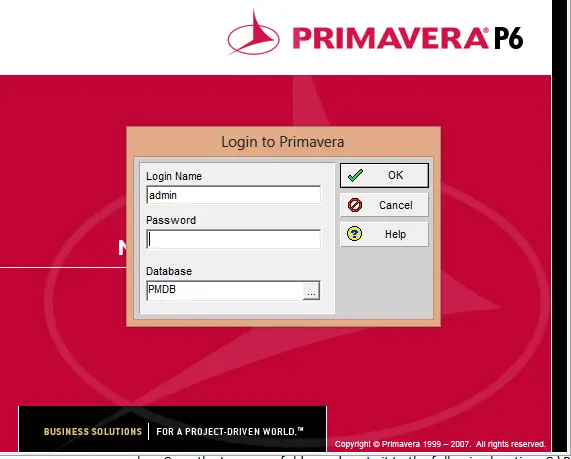 Primavera P6 Reference Manual
Title of the Manual
Oracle Primavera P6 Project Management
Reference Manual
Edition of the Manual
Version 7.0
Contents:
Preface
Understanding Project management
Quick Tour
Setting User Preferences
Setting up Enterprise Project Structure
Setting up the Organization Breakdown Structure
Defining Resources and Roles
Reviewing Work Breakdown Structures
Defining Budgets
Establishing Project Codes
Working with User defined fields
Creating Calendars
Implementing the Schedule
Establishing Activity Codes
Working with activities
Working with cost accounts and project expenses
Performing top-down estimation
Managing the schedule
Managing Baselines
Updating, scheduling and leveling
Summarizing Projects
Project Issues and Thresholds
Managing Risks
Maintaining a Project's Document Library
Tracking Projects
Comparing Projects
Creating and Using Reflections
Checking Projects in and Out
Working with Layouts
Grouping, Sorting, and Filtering
Customizing Layouts
Customizing Reports
Printing Layouts and Reports
Publishing a Project on the web
Importing and Exporting Data
Linking the Project Management and Contract Management Modules
Transferring data to other project management module users
Transferring data using Microsoft Project Files
Transferring Data using Microsoft Excel files
Transferring P3 and P6 Data
Transferring Data to Oracle Primavera Contractor Users
Index
Download the Manual
The Content is for Members Only !!!
This Book is available to download only for free Level Members, you can simply click the button below to signup / login for your membership & Download.