In civil Engineering the term FRL generally means Finish Road level. This term is frequently used in surveying for specifying the relative level of building or some utility structure from that of the road surface.
Some other relevant terms to FRL are:
FFL  – Finish Floor Level – This is the level or height of the floor in finished state. This level is used to express properly the height of the various other portions of the building. It can have an absolute value from the MSL (main sea-level) or is relative to FFL (Finish Road Level).
Plinth Level – (PL) – It is the level or height of the building floor just immediately above the surrounding ground. But generally, this level is used to specify the level of plinth protection. Plinth protection is a slab or PCC concrete slab that extends around 1.2 meters beyond the house walls just above the foundation pedestals to protect the house from ingress of water.
Plinth protection is used in addition to DPC (damp proof course) that is used to protect the house walls from the capillary action of moisture. It is mostly simply concrete that divides the sub-structure from the super-structure of the building.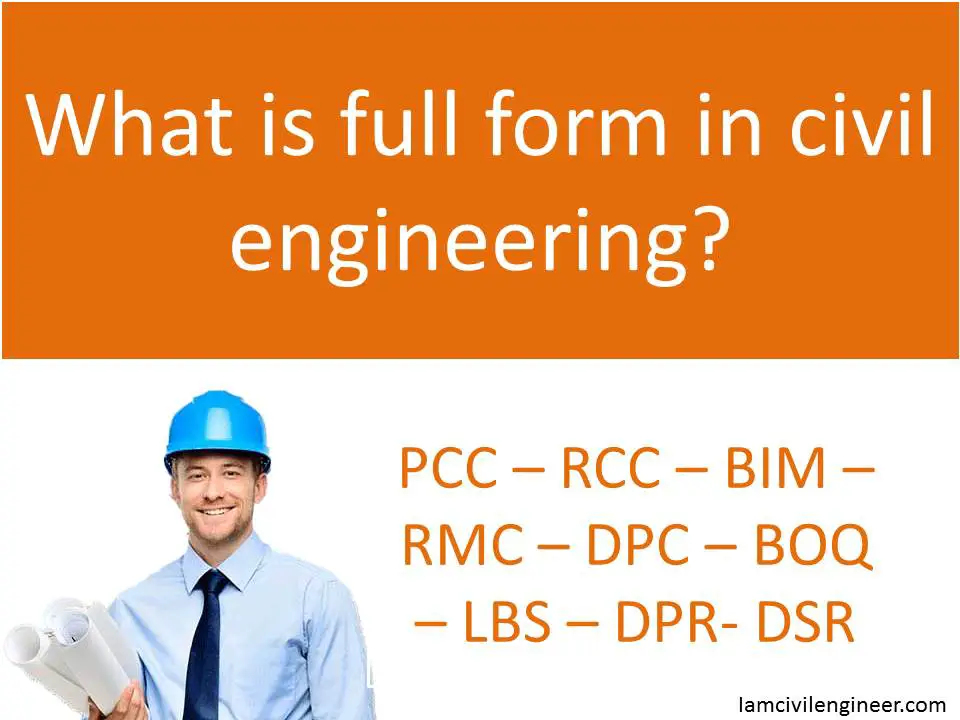 FRL term in hydropower and Dam engineering
The term FRL is also used in specifying the storage zones and levels of reservoir. Reservoir level typically means the level of water brim or surface currently stored in the dam body. The reservoir is inclusive of all approaching river area that takes and impounds the water.
In reservoir operation, the FRL is the highest reservoir level that can be maintained in the dam without having to open the spillway gates or through sluices.
Anyhow in US and Australia, the meaning of FRL is bit different.
Meaning of FRL in Construction
The FRL in construction is mostly used to specify Fire Resistance Level, this term is frequently used in National Construction Code.  
 FRL is used to judge and estimate the ability of a construction member, element, or structure to withstand fire in accordance with criteria set in the building code. The FRL measure the time or period in minutes that the structure can withstand in following criteria:
Structural adequacy – that means the structure stays up without having any sort of collapse (partial or complete). In structural adequacy the member is tested under fire to see the amount of deflection and judge if it's within limit.
Integrity – That means the structure won't allow any hot gasses, fire, or toxic fumes inside the building.
Insulation – That means the structure will have enough insulation to not let heat pass through the walls.
Other Abbrivations