University of Engineering & Technology has recently launched an internship opportunity program for graduate civil engineers under the department of Civil Engineering. The internship will be of paid nature with 20,000 per month stipend and can go around 1.5 month to 2 months.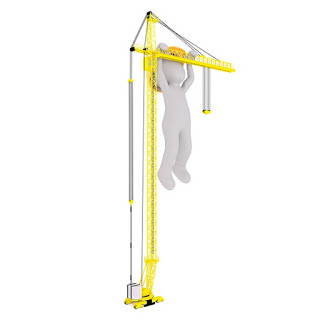 Internship Opportunity in Civil Engineering Department, UET, Taxila
Applications from dynamic, dedicated and competent graduate engineers (batches up to six trainee engineers will be hired for every four months) are invited for a 3.5 months internship programme as detailed below:
Training (1.5 Months)
Head Office on Boarding (Overview of the Programme ; Technical Training with Chief Engineers ; Financial Training with Finance Manager ; Meeting and Greeting of all the Support Functions, Paper Work with HR, Handover of Equipments from Operations etc)
QA Training (30 Site Visits ; Logged by the Trainee engineers kept for Financial Assessment Records, Quality Assessment Reports etc)
Construction Supervision Training (MIS Overview, MIS Inspection, Quantities Measurement at Site, Checking of Invoices, Hand over Protocol, Production of NCR etc)
Quality Assurance Engineer Assistant (2 Months)
Quality Assurance Visit Reports, Quality Assurance Logs, Documentation, Feedbacks etc.
Assessment (Over One Week)
Evidence based Assessment Form will be filled out by QAE Team on the last two weeks of the intern's tenure. This form is an adaptation of the probation evaluation form. This form will replace the generic probation evaluation form for Engineers. All Intern Assessment forms and Probation Evaluation Forms will be reviewed and approved by the Chief Engineer. This assessment will determine whether the candidate will be fast-tracked onto the programme as District Engineer.
Logistics 
Rs. 20000/- PKR can be offered to the intern per month.
There is no leave entitlement; accept for compensatory leave for working on the weekend.
Transport Facility will be provided for Field Work. Food and other out of station expenditure must be covered from the remuneration mentioned above (Rs 20000 PKR)
The application forms are available from Chairman Office, Department of Civil Engineering, University of Engineering and Technology Taxila. Applications on prescribed form, complete in all respects must reach the office of undersigned by 30-08-2017. The interviews for the above mentioned internship programme will start (tentatively) in the first week of September.
Download Application Form from here :-