Join us on Facebook!
Stay updated with our latest construction news, tips, and updates.
Like our Facebook Page
Mauvoisin Dam is a concrete variable radius arch dam across the Val de Bagnes on the Dranse de Bagnes stream, in the canton of Valais, Switzerland. Initial construction on the dam commenced in 1951 and was completed in 1957, with the reservoir filling by 1958. In 1991, the dam was raised to increase the capacity of the reservoir for winter storage.The dam\'s primary purpose is hydroelectric power generation.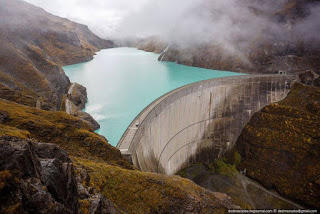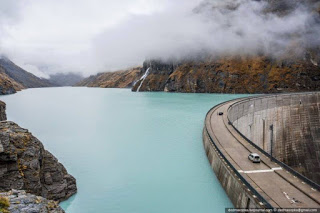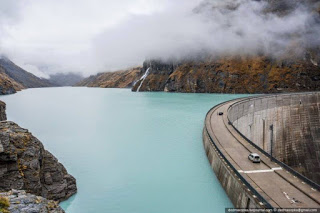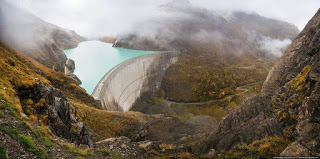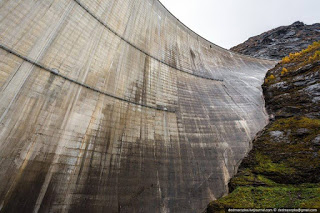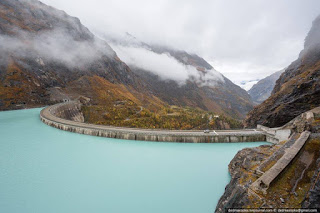 The eighth highest dam in the world, Mauvoisin stands 250 metres (820 ft) high and 520 metres (1,710 ft) long, with a structural volume of 2,030,000 cubic metres (2,660,000 cu yd)