Join us on Facebook!
Stay updated with our latest construction news, tips, and updates.
Like our Facebook Page
The Winter is here and the difficulty mostly faced by most of the highway users is the snow that always get the traffic stuck in there.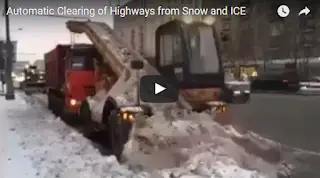 Now scientist have invented such a machine that automatically clears the snow and place in the dumper which is than taken to the dumping site.
[youtube https://www.youtube.com/watch?v=AseNYw0xmI0]