Join us on Facebook!
Stay updated with our latest construction news, tips, and updates.
Like our Facebook Page
A very common premature pavement failure in most countries is seen as a surface depression in the wheel path. The depression which is formed is called a rut and along the rut uplift occurs due to shearing. Ruts are particularly evident after a rain when they are filled with water. Rutting may occur only in the pavement surface and the sub grade may be intact and rutting may also be exhibited by the sub grade as well.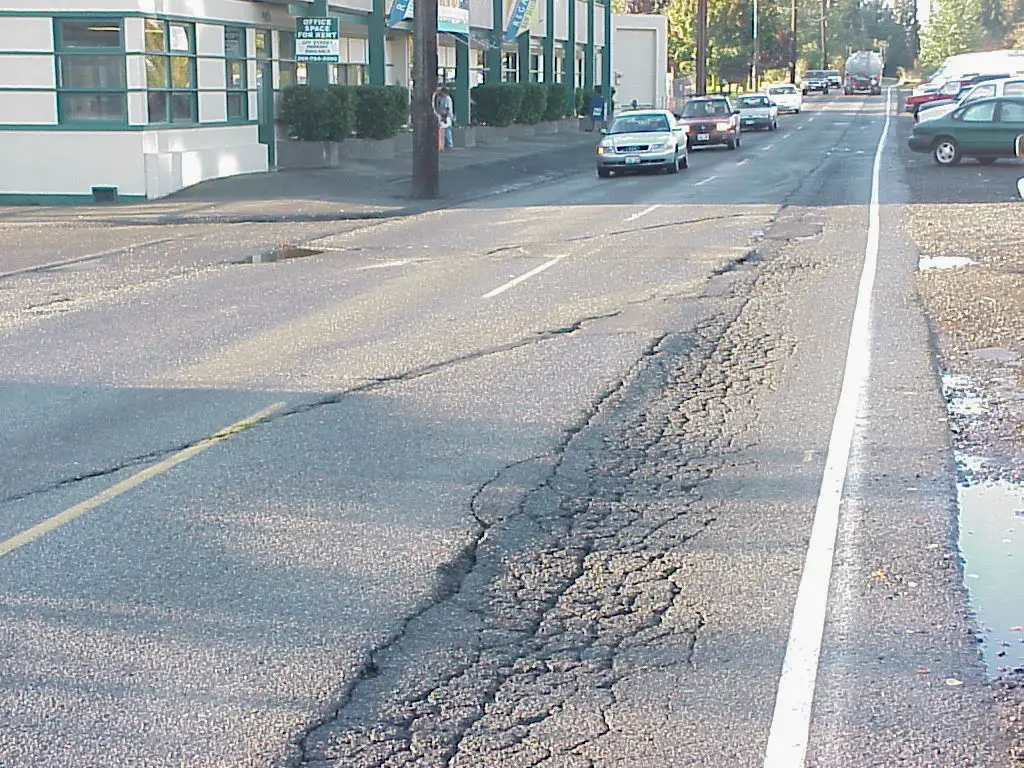 What is rutting?
Problems due to rutting?
The ruts which are formed due to rutting may be filled with water and may cause further damage to the roadway. During turning the tyres of the vehicle may stuck in the rut, similarly during movement the tyres may get attracted towards the rut due to depression formed.
Causes of Rutting
Rutting is mostly caused due to consolidation of the subgrade i.e. the downward lateral movement of the soil followed by escape of moisture, or due to lateral movement of the materials i.e. bitumen, aggregate etc.
Most causes found can be;
Insufficient compaction during construction, inadequate pavement structure, improper mix design