Commercial construction projects are critical to the growth and development of any city or town. They provide much-needed office space for businesses, as well as retail centres and warehouses that are essential for the economy. Contractors who specialize in commercial construction understand the unique challenges that come with building these types of structures. From working with different zoning regulations to ensuring that the finished product meets the strictest safety standards, commercial contractors have the experience and expertise to get the job done right.
Commercial construction is the process of constructing a building or a group of buildings for commercial purposes. This type of construction is overseen by a general contractor, who is responsible for managing all aspects of the project, from start to finish.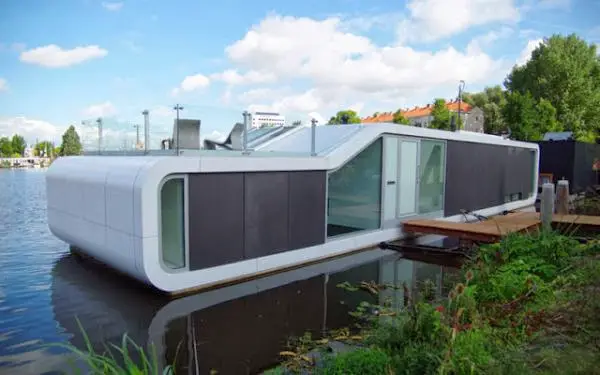 What is the Difference Between Commercial and Residential Construction?
The main difference between commercial and residential construction is that commercial projects are generally much larger in scope than residential projects. They may also be more complex, requiring specialized skills and knowledge. As a result, commercial construction generally requires a greater degree of experience and expertise than residential construction.
What is the Role of a General Contractor?
A general contractor is a professional who manages the day-to-day operations of a construction project. They are responsible for ensuring that the project is completed on time, within budget, and to the specifications set forth by the client. General contractors typically have a wide range of skills and knowledge related to construction, but they may only serve one sector of the industry, such as residential or commercial. Some general contractors may also specialize in servicing specific industries, such as healthcare or retail.
In addition, general contractors may also hire subcontractors to work on a project if they don't have an adequate number of workers or knowledge in a specific field. For example, if a general contractor is managing a construction project for a new hospital, they may hire a plumbing subcontractor to install the pipes and fixtures. Although hiring a subcontractor adds an additional layer of complexity to the project, it ultimately allows for greater flexibility and expertise.
Hire a Reputable and Proven Commercial Contracting Company
Starting a commercial construction project is a big undertaking. There are a lot of moving parts and if any one of them isn't managed properly, it can throw the whole project off course. That's why it's so important to take the time to do your homework and plan for success before you get started.
One of the first things you need to do is find a reputable contractor that you can trust to handle the build. This is someone who will be responsible for managing the construction process and keeping everything on track. Once you've found a good contractor, sit down with them, and go over your vision for the project. Be clear about what you want to achieve and make sure they understand your expectations.
Next, you need to create a budget and timeline for the project. This will help keep everyone on track and ensure that the project stays within its financial parameters. Finally, don't forget to get all the necessary permits in place before you start construction. This will save you a lot of headaches down the road.
By following these simple steps, you can set yourself up for success on your commercial construction project. Contact Apollo Projects today to get started on your build!