Selling your property isn't an easy task. With the buyer demands and the number of other competing properties in the market for sale, the selling process can be tricky and challenging. Thus, it's best to get a leg up and learn the different factors that affect your property's saleability.
You want good market exposure to achieve the best price, and attract the most qualified buyers for your property. However, an ideal sale doesn't come on a silver platter. You should consider and give importance to some crucial aspects to positively influence the saleability of your property and sell it in no time with minimal inconvenience.
If that sounds to be a particular interest, check out the top seven factors that affect a property's saleability.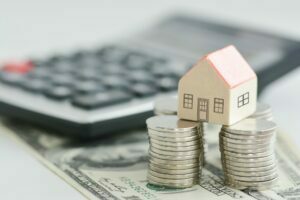 Factors That You Can Control
In contrast with the factors listed above, these are the things that you can control and maneuver to gain your best interests and sell your home quickly.
Your property's selling price matters big time! Your property should undergo a competitive market analysis to give you a practical guide as you estimate the selling price that's obtainable by the market today. Simply put, list your property for a price that's enough for its worth.
Moreover, it's also essential that you sell your property at a reasonable price as the market is on its way to getting back on track amidst the economic challenge with the government's help. Thus, more potential buyers are on their way, which is even more exciting. To find out more information surrounding the recent trends in the real estate market, learn more here.
Home Condition And Design
One of the things that buyers tend to ask is the age of the house and its condition. Asking questions as such will give them an idea of the quality of the property and will push them to look closely for the repairs and the patchwork you've done.
It'd be best to give your property's street appeal attention. It's essential to improve how your property looks outside, as first impressions play a significant role in real estate. Design-wise, you can seek advice from professional designers and decorators to help you out. 
Therefore, before you enlist your property, it's best to ensure that it's under good condition and is refitted to attract the attention of good buyers.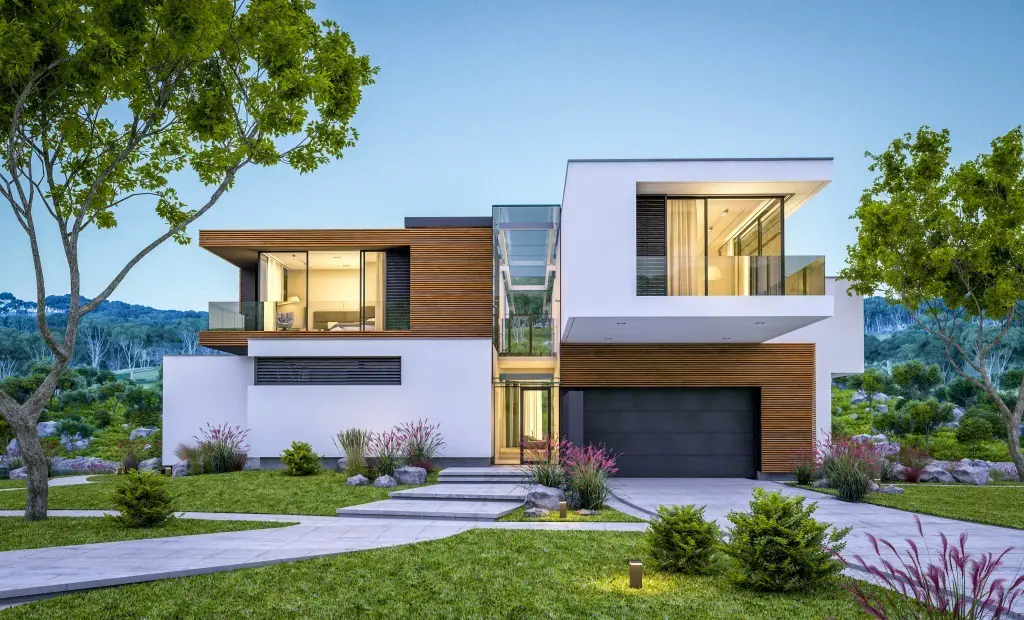 Upgrades and updates enormously matter when it comes to saleability, especially for old and outdated properties. Renovations that can increase your property's curb appeal, such as repainting walls, cleaning up the yard, landscaped lawns, and renovation and repair for home areas like kitchen, bathroom, and even the roof, can elevate its saleability tenfold.
Many buyers seek real estate that has a high percentage of renovation potential. There must be room for expansion and renovation, whether for an additional gym area or a new living space addition. Though the design or the floor plan isn't that appealing to them, when they get to envision what they can do with renovations, there's a considerable probability that they'll sign and make a purchase.
Given the increasing cost of electricity nowadays, most buyers give a good amount of importance to the energy-efficiency feature. Solar panels, low-emissivity (low-E) glass windows, and good insulation can add to its value and appeal. Houses built with top-quality materials and cost-effective features will likely sell faster. 
Factors That Are Beyond Your Control
As much as you want to sell your property as quickly as possible, it'd be best to know that there are factors beyond your control that can affect its saleability. Here are as follows:
The location of your property is one of the most-bearing factors that affect its marketability. It dramatically affects the price value and the decision of the buyer to purchase it. Here are some of the things that most buyers give value the most regarding location.
Quality of nearby schools
Parents need to pick a location that gives quick access to their children's school. Henceforth, it's a top priority.
While a quality school is vital, employment opportunities are equally important to parents and single professionals.
Is your property close to essentials like pharmacies, convenience stores, train stations, and the like? 
Is your property located in a good neighborhood? Is the surrounding area safe, especially for small children?
Generally, people want to live in areas where the location is good. They'll always prefer a beneficial place for them for convenience and safety purposes. 
Though your property's size isn't your control, this is still dependent on the buyer's preferences. Some opt to buy large-size properties, while some seek just the smaller ones. The trick is to find the buyer that best matches and seeks the specifications of your for-sale property.
Conclusion
A vital takeaway to keep note of is always knowing and considering your buyers' preferences. Though there are factors beyond your control, maximize those that you can maneuver and improve on. Elevate your home's design, comfort, and quality and use those as leverage to attract buyers' attention and positively influence the market.
Whether you're still planning to sell a property or it has been listed in the market for a while, knowing what factors are possibly affecting its saleability is indeed crucial knowledge. Considering the critical points above will bring you closer to closing that deal and selling that property in no time!