It is without a doubt that water damages in a home are devastating for you as a homeowner. Your hard-earned savings and work of restless nights can washout in no time when that sump pump won't turn on. The only way to prevent costly water losses, repairs, and insurance claims are to properly maintain your home.
A leak of few drops of water, if left unchecked, can slowly initiate destructive water damages for your drywalls, studs and other structural elements of a house. So, never ignore even the pinhole-sized leaks because they can dramatically turn into major water damage that costs thousands and results in a call to a contractor.
Anyhow, in today's read I'd like to reveal those ingenious ways pros use to prevent water damage in a house.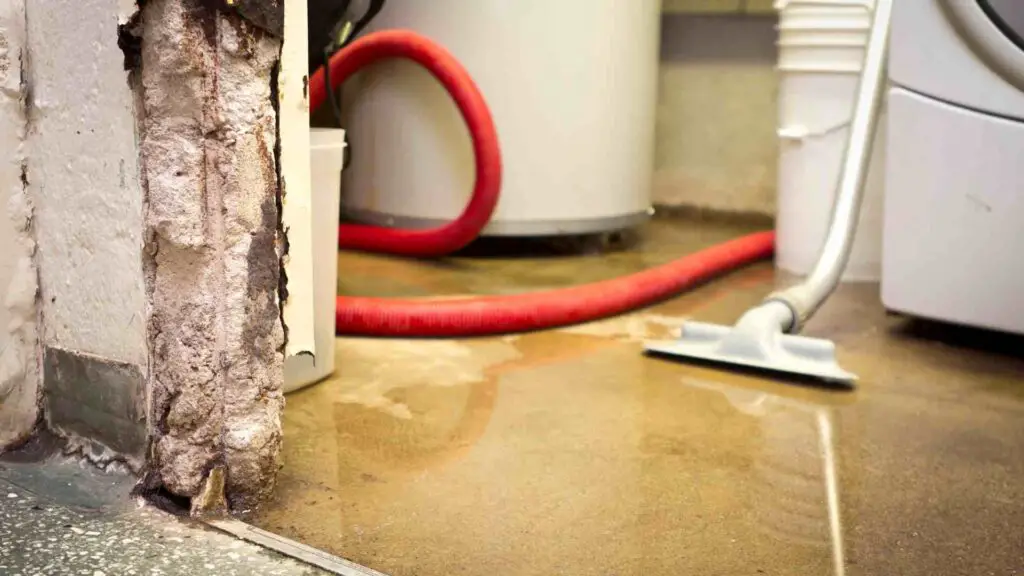 Making an effort to prevent water damage
I am glad that you've decided to look for ways to prevent water damage so first pat yourself on the back! You are responsible to maintain everything when it comes to your home and here are a couple of things you can do while making an effort to prevent water damage.
Also Read: Why a building inspection is significant before buying another house?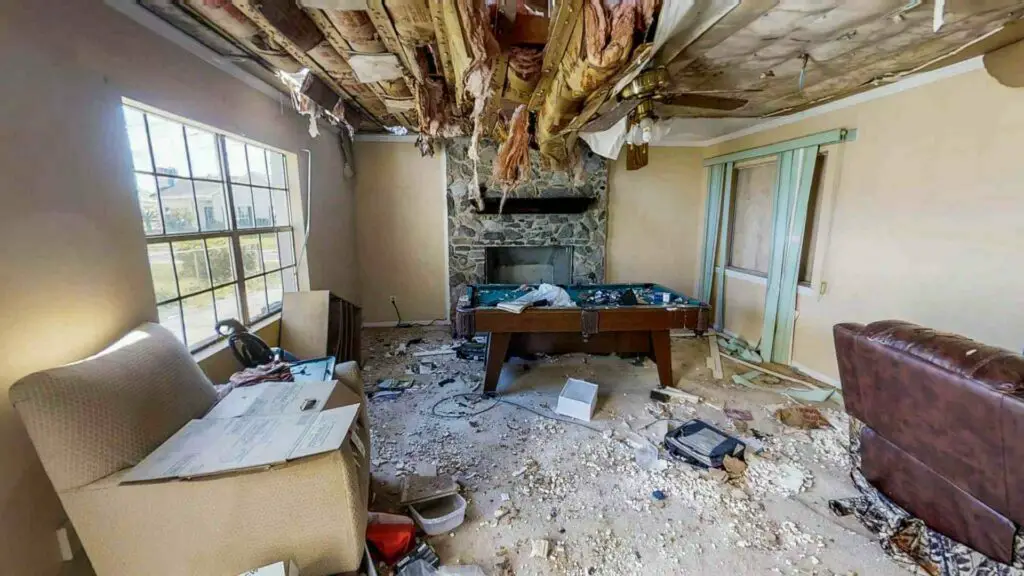 Inspect and repair foundation cracks
Foundation repairs are the most expensive and difficult. They can become a serious concern with big headaches. The foundation must have proper drainage around its perimeter. The supporting soil should slope away while the gutters must not be plugged.
Horizontal foundation crack is the most serious that indicated a severe problem. Although the foundations are designed to withstand the pressure of water (hydrostatic pressure) and soil, additional pressure due to heavy rains or flooding can cause severe foundation damage.
Prevent water damage in a house through a professional inspection service. Most water damage remediation companies offer a free inspection for their customers. Take advantage of the free inspection to learn more about how your prospective company handles foundation cracks and other water damage-related problems. Moreover, take this chance to ask the company about its expertise, rates, and credentials.
Professional inspection services assess the ground for the right slope to prevent water from ruining the foundation. These professionals can also provide expert advice to improve or fix the foundation grading to enhance water drainage and avoid water pooling during harsh weather conditions. For instance, they could recommend adding soil to the house's foundation or removing vegetation close to the siding.  
Properly landscape your yard
Plan your front yard landscape because not only it would give you a refreshing look but with proper slope and design, you can avoid water damage to your house from the outside world. A water-smart landscape can prevent mosquitoes from breeding. You can plant rain gardens that would absorb excess runoff in yards. You can also prevent standing water in your yard with a French drain i.e. by providing perforated landscape pipe with landscape fabric in the bottom of the drain trench in your yard.
Hire a professional landscape artist with knowledge, skills, and experience installing proper water drainage or irrigation canal for your garden. It's a worthwhile investment to ensure your landscape garden receives the right amount of water without ruining your home's foundation and other structures due to water pooling.  
Clean and maintain gutters and downspouts
For an unfettered flow of water from the gutters, you need to periodically inspect, clean and maintain your gutters by removing debris and trash. Maintain your gutters by replacing sagging or loose gutter spikes with gutter screws and seal leaks at the joints and seams. These gutters and downspouts are an important functional element of your home that keeps water away from the foundation as well as the roofing system. You can prevent costly calls to repair contractors by cleaning your gutters and downspouts once or twice a year.
Also Read: How to Spot a roof leak?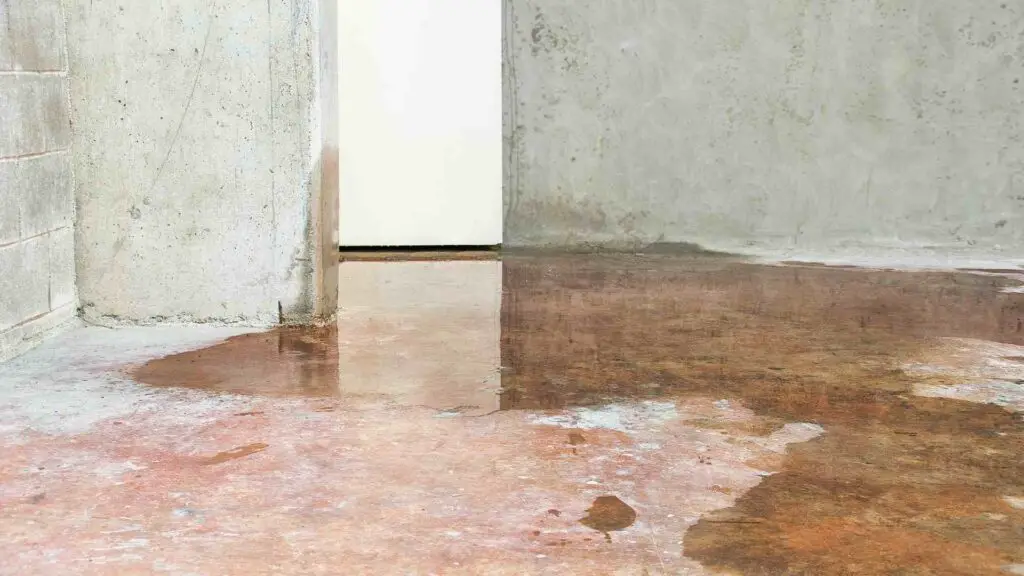 Proper sump pump maintenance
Being your last line in defense against water damage, the sump pump needs to be cleaned once every three to four months. The sump pit in your basement or crawl space has a buoyant float that triggers the electric motor of the pump. So make sure the electric connection of the pump is proper and is placed upright with the proper working of the float.
Hire a sump pump maintenance and waterproofing contractor to protect your home from water buildup and unexpected flooding. Sump pumps eliminate excess water in your property's crawl spaces and basement to prevent flooding after a heavy rainfall or storm.
Also Read: Download Sanitary Sewer System Design & Construction Manual
Inspect sewers and clean septic systems
Periodic sewer system inspection is crucial for its reliability. You should periodically inspect for leaks and thickness of scum and sludge layer in your septic tank because any blockage in the sewerage system is annoying and frustrating.  
Still unable to find a way out? Don't worry there's always a way out with a professional water damage restoration company. They have got the right tools and experience to deal with such situations.