Join us on Facebook!
Stay updated with our latest construction news, tips, and updates.
Like our Facebook Page
So, you're upfront with your next concrete project and are looking for tips to select the best concrete contractor in your town. No matter if you're interested in masonry, driveway, patio, walkway, steps, curbing, retaining wall or other type of project, there're arguably plenty of professionals out there who can help you. And as not all contractors are created equal you've got to narrow down your choices to choose the best one.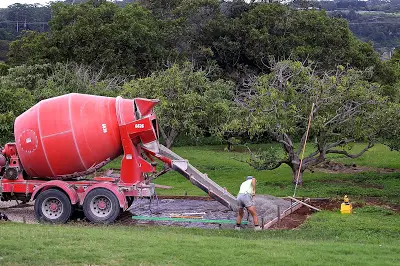 Selecting the right concrete contractor is crucial in order to ensure your project is done right without much hassle. A shoddy contractor can give headache to even the toughest with sleepless nights. So, you have to go beyond just finding names on the internet and hitting on the one with the lowest bid. Your project doesn't deserve a cheap concrete contractor and so you must not always go for the lowest bid.
Concrete Contractor
The best way to start your concrete contractor hunt is to run through the yellow pages and directories of your town to furnish a rough list of all available options. You can also ask for referrals. You can ask your friends and family members for referrals as they'll give you an honest advice. Similarly if you've noticed an attractive driveway in your neighborhood, don't hesitate to ask them for referral. After that you can evaluate each contractor through series of steps explained below:
http://www.kentconcretepros.com/
Look for the Past Experience & Portfolio
Evaluate a contractor's reputation by looking for its past experience and portfolio. Look for a firm with bankable reputation that possesses tremendous customer satisfaction record. You can seek reviews from past clients and clear any doubt from it. If there's any negative comment about their performance, you need to be wary of moving ahead with them.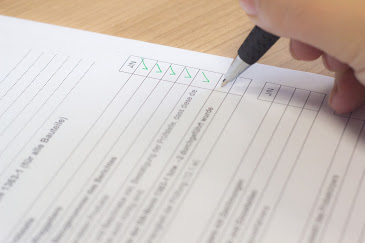 Ask contact preferences
Before you sign any contract, always ask the contractor for a list of references, and then contact those references to learn more about the contractor and their operation. Be sure to ask questions regarding the type of project, the length of the project, the contractor's communication and involvement, and the reference's overall opinion. Use this information to help you make your final decision.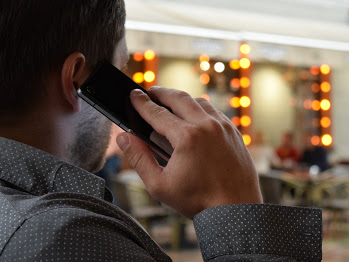 Verify the Insurance
Sometimes things can go wrong on a job site, and if this happens, you want to be sure you're not liable. Make certain that the contractors you're considering have insurance and that it's adequate enough to cover your home and your project in the event of an accident. To help you decide, you can always contact the insurance company directly and ask to verify the coverage and the dates.
Compare prices
When speaking with your contractor, make sure to request an estimate on the project.
Expenses to look out for include the cost of the base material, concrete thickness, reinforcement, coloring, sealer, and down payment. Then, cross-compare the price with other local contractors.
Make sure to consider what services you will be paying for, the expected quality of work, and your relationship with the contractor when making your final decision. You could pay less elsewhere but receive poor workmanship due to a lack of communication.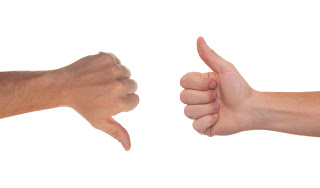 Customer Services
The best contractor is one who has invested in developing the interpersonal skills of his staff. Go for a contractor with a friendly demeanor, and one who is willing to spend much time with you discussing your projects and looking for executable ways to get the job done. If you ever come across a contractor who is always telling you to book appointments at a later date, is hesitant to answer your questions, and never calls back, consider him somebody to avoid in the industry and continue with the search.
Look for the contract terms
Get to know in detail the terms and conditions of the contract. Ask the contractors to explain the terms if you experience any difficulty in understanding the terms. If you suspect any gimmicks in the contract, don't sign it.
The Bottom Line
These factors will help you to find the right concrete contractor you are searching for. While the research may take a considerable amount of time, it is worth the effort put into it. Because, when you will have your project completed and it becomes the cynosure of all eyes, you will realize that all your efforts have paid off.